Step 1: Signing In and Dashboard Overview
Firstly, make your way to app.taia.io and sign in. If you haven't registered yet, make sure to choose the correct user role—either an individual user or a company user—when signing up.
Once you're in, you'll find an intuitive dashboard that serves as the control room for all your translation needs. Here, you'll be able to access past and current projects, and of course, start a new one.
Step 2: Create a New Project
On the left sidebar, click on "Create New Project." You'll have the option to select either Translation or Proofreading. For the purpose of this guide, we'll go with 'Translation,' which is the most commonly used service.
Step 3: Language Selection
The next step involves selecting your source and target languages. Taia supports nearly a hundred languages and local variants. So whether it's Spanish for Spain or Spanish for Latin America, we've got you covered!
Step 4: Upload Your Files
Now drag and drop your files into the platform. You can upload up to 100 files at a time, up to a total combined size of 100 MB. Taia supports over 70 different file formats—from Word and Excel to JSON, XML, and even SRT subtitle files. The best part? Your translated files will usually come back in the same format, saving you the hassle of editing.
Step 5: Choosing the Subject Matter
Once your files are uploaded, the next step is crucial: selecting the subject matter or category your text falls under. This informs our Project Managers which translators are most suited for your project, and it also dictates which Translation Memory will be used.
Step 6: File Analysis and Translation Memory
After you've uploaded and categorised your files, Taia gets to work. Your content is segmented into phrases, sentences, and titles, and we check our Translation Memory database for any matching segments that have already been translated. This can save you money and ensure consistency across your translations.
A Special Note: Your Dedicated Project Manager
Here at Taia, we assign a dedicated Project Manager to each company account. This ensures that you always have a point of contact who understands your unique requirements, is familiar with your projects, and thus makes sure that your brand's tone and style are always maintained. 
This way we can provide our clients with not just translation accuracy but also consistency and personalization.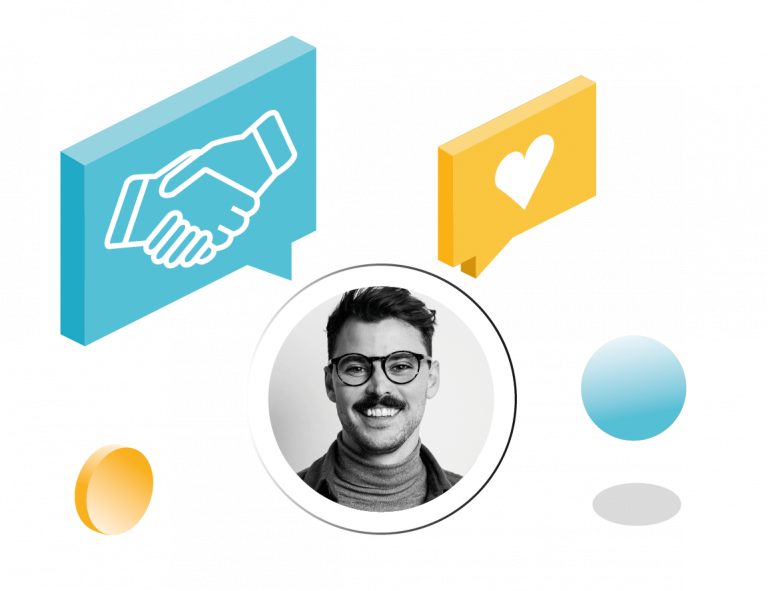 Starting a project on Taia is straightforward and user-friendly, but the features under the hood are robust and flexible. The more you use Taia, the more you save, and the more consistent your translations become.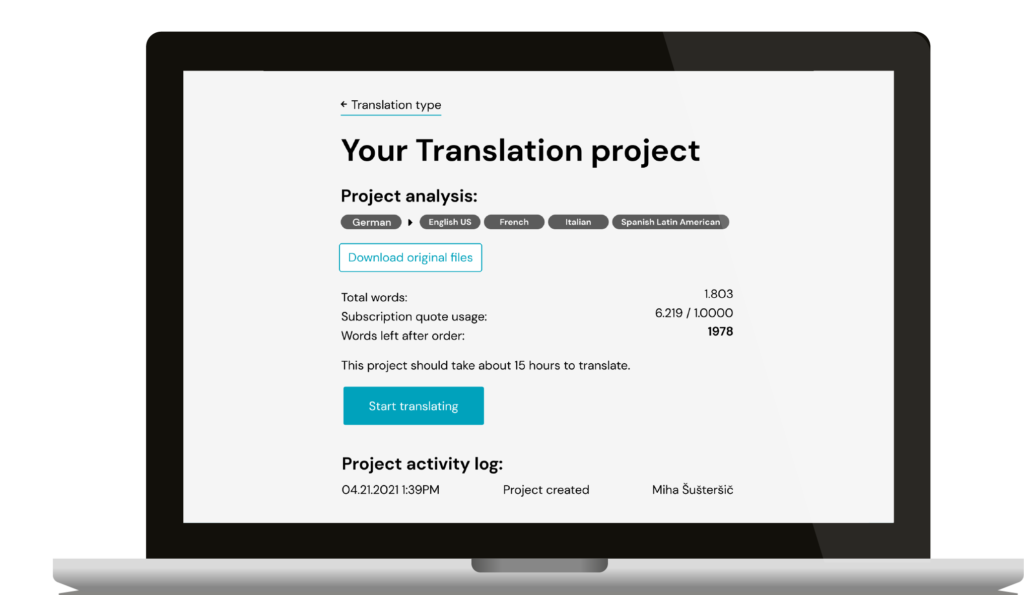 If you'd like to know more, we offer personalised demos to showcase the full capabilities of Taia.