Taia Self-Translate vs. DeepL: Discover the best DeepL alternative
We did an in-depth peer-to-peer comparison with DeepL and found that Taia's Self-translate Feature is the best DeepL alternative on the market!
Experience a translation workflow that's up to 3-times faster than DeepL, benefit from team collaboration and integrated translation memory and start delivering winning content.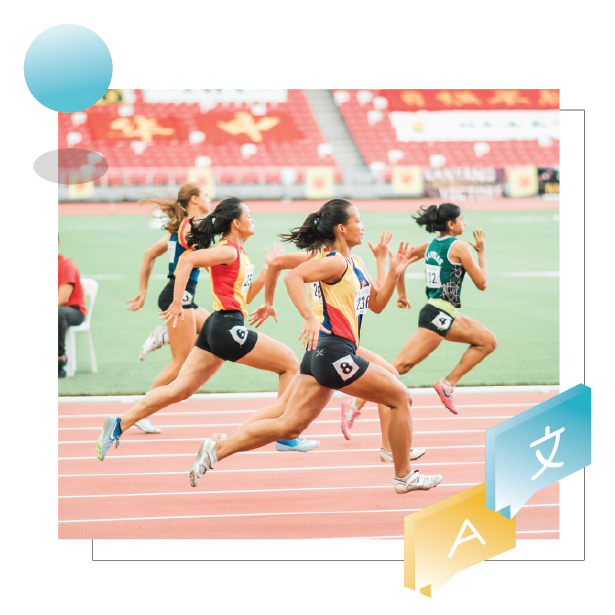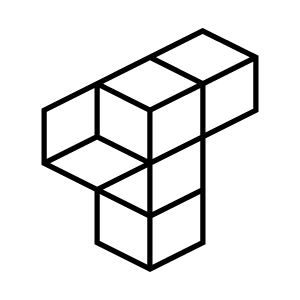 Taia's Self-Translate feature forms part of the innovative online translation platform that was designed for businesses who translate in-house and need to produce high-quality content fast and cost-efficiently. 
Its integrated translation memory, ability to preserve the formatting and design of your documents, and it's autocomplete function all contribute to help you translate up to 3-times faster than you normally would.
In a nutshell: Taia gives you the tool to verify AI-translations and download translated files with intact formatting.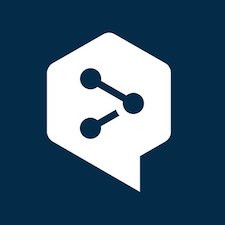 DeepL is a German-based company hailing from Cologne that develops AI systems for language and communication. DeepL offers a free machine translation tool allowing everyday internet users to translate up to 5,000 characters per translation in 26 different languages, as well as a paid version, Deepl Pro, used by professional translators, international companies, and developers.
In a nutshell: DeepL allows you to quickly translate short amounts of text using AI-only, but doesn't provide formatting, tools for translation etc.
Comparing Taia's Self-Translate Feature and DeepL
It's time to get ahead of your competition and start translating up to 3-times faster with Taia's Self-Translate feature (previously known as Catapult). Read on and discover why Catapult is the best DeepL alternative currently on the market!
"I have been using Catapult as an individual. Some sentences are already fully translated, while others need just minor corrections. The translation takes half the time compared to before."
Ana Višković Jureč, Web shop manager <strong>@Mali Zakladi</strong>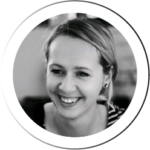 Why our Self-Translate Feature is the best DeepL alternative
We offer a wide array of services to help you exceed your business potential.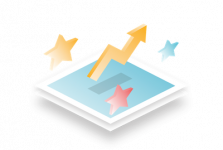 Integrated Translation memory
Translate up to 3-times faster than you normally would with the help of an integrated translation memory which improves over time. Translation memory will dramatically improve the quality, speed, consistency, and efficiency of your next translation project! Stop wasting your time translating the same content over and over again, and let the Taia platform do the work for you.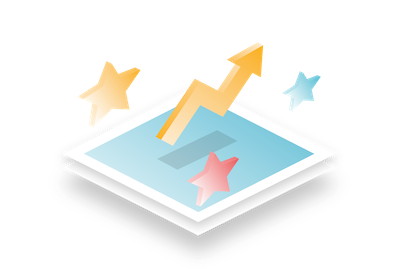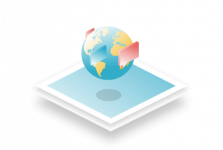 Outsource your translations to the professionals
When managing multiple tasks at once so as to successfully create an international business strategy, workloads can quickly become unbearable. When you're struggling to handle all your translation projects by yourself, you can simply opt to outsource to our professional translators at the click of a button.
We will make sure to meet all your translation requirements and deliver you the best translation possible, quickly and for the best price on the market.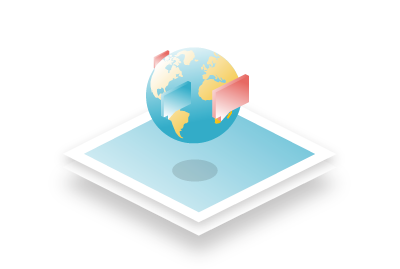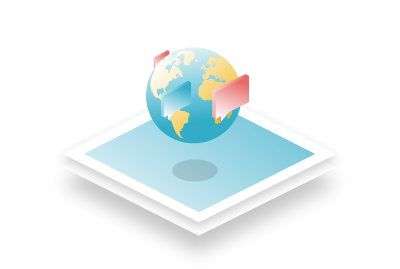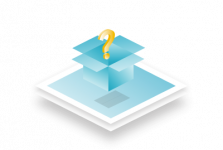 Build your own private translation memory
The Taia Platform enables you to not only access public translation memory but also build your own translation memory. It stores information on all of your content that has been translated before, so you don't have to translate it ever again. Translation memory will improve the quality, speed, consistency, and efficiency of each translation project!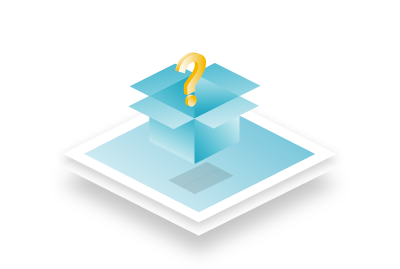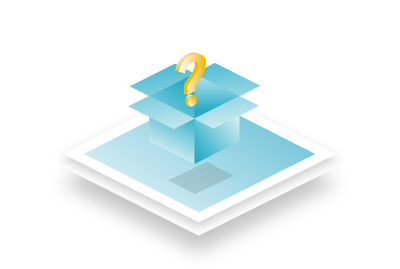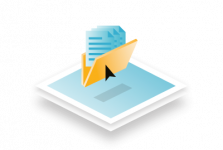 Support for 70+ File Types
Catapult supports 70+ different file types and lets you upload documents that are up to 150 MB in size. It works with all the most common document types, such as DOC, DOCX, HTML, XLSX, PPT, TXT, RFT, IDML, SRT, ODT, WIX, and many more.
No need to worry about having the right file type when working with the Taia Platform. Just upload your files and start translating, it is that easy!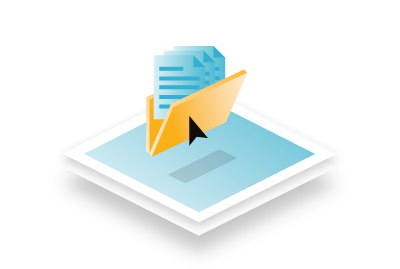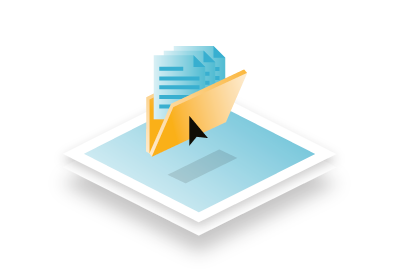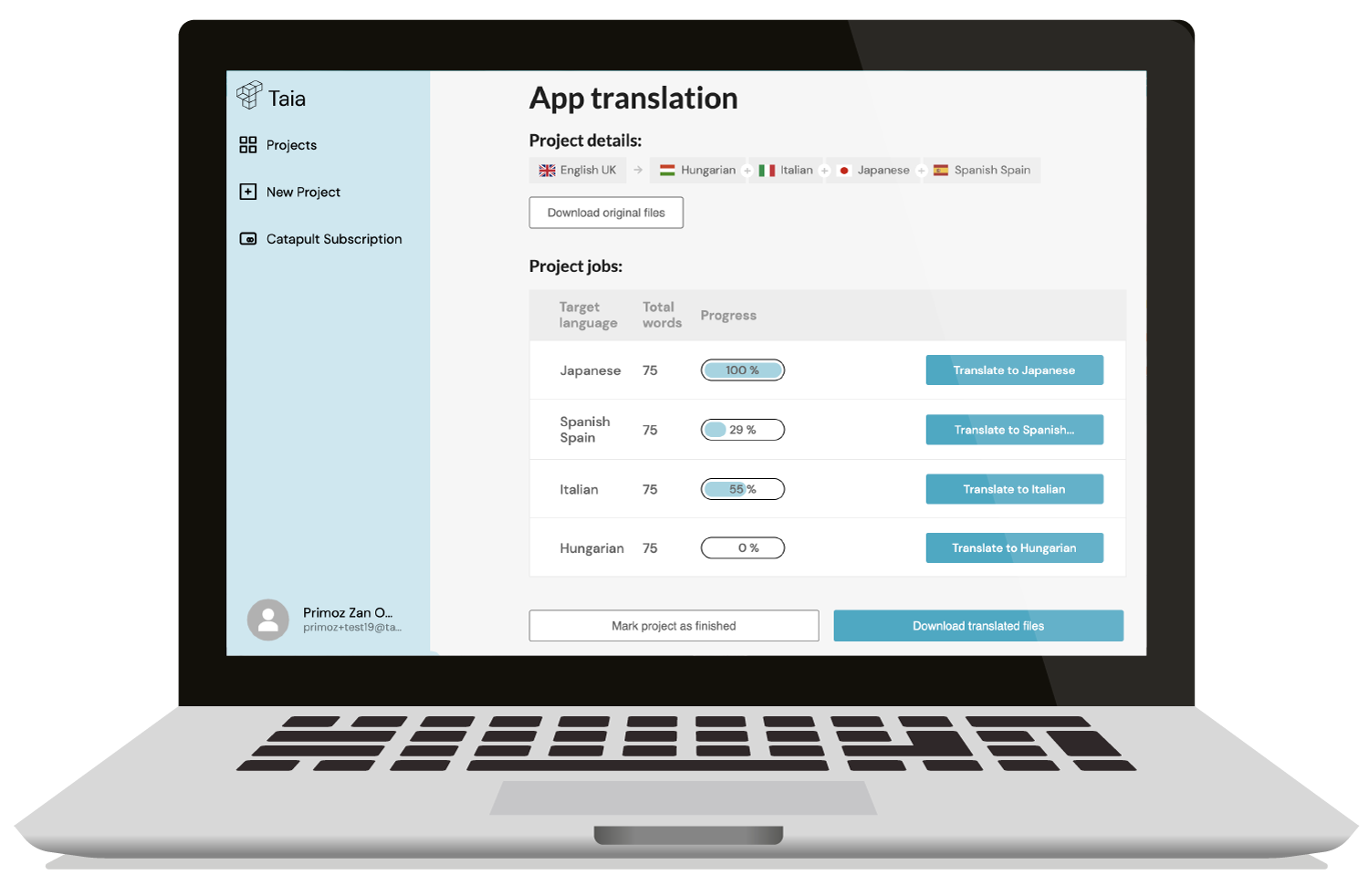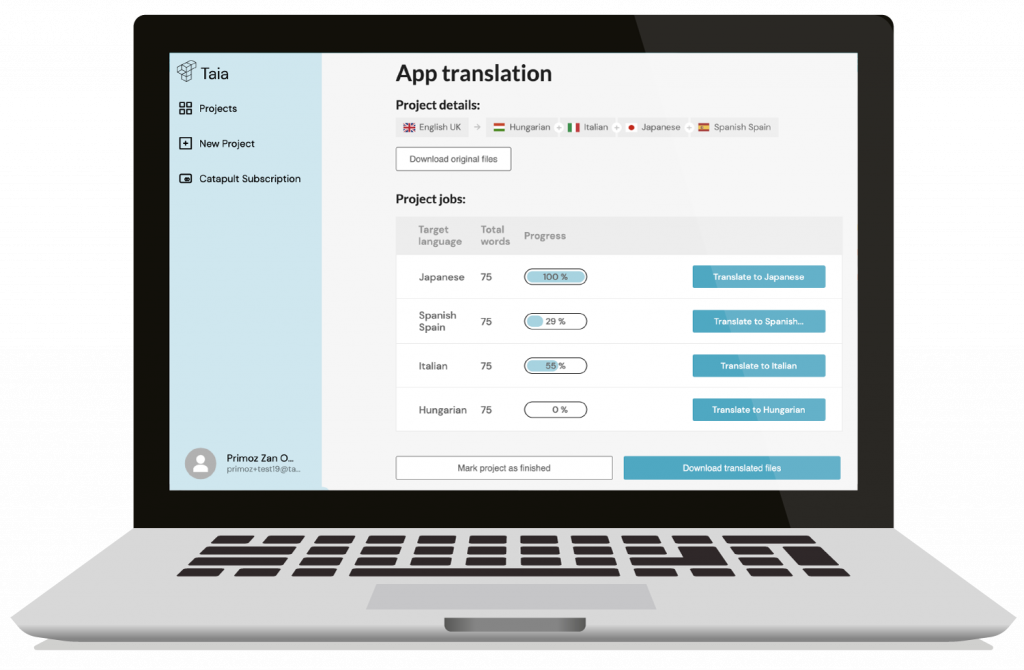 Take the Taia Platform for a test ride!
And see for yourself how much time can you save.
*No credit card required, free account is limited to 2000 words.
"Translating really becomes a game with the Taia platform, as it still maintains the charm of this fine craft by allowing you to search for the best language collocations, play around with meanings, compare and analyze while at the same time sparing you the "manual" labour that is normally associated with typing.
The translation also retains the format of the original. This way, the translator can really focus on polishing the fine nuances of syntax and semantics and ensure that the end result will be to the benefit of the final user."
Nanika Fajfar Translator & Purchasing Department @KOVINAR d.o.o.
Frequently asked questions