Catapult vs. Amazon Translate: Discover the Best Amazon Translate Alternative
Switch from Amazon Translate to Catapult and reach your global customers up to 3 times faster than before. Experience faster and smoother in-house workflow with the best Amazon Translate alternative.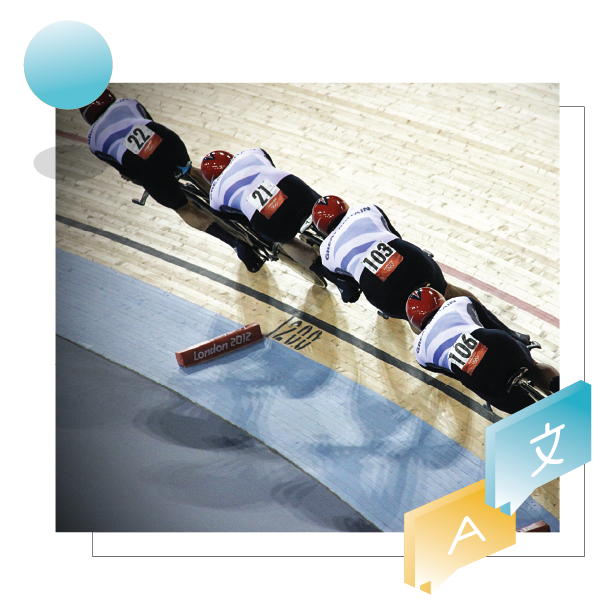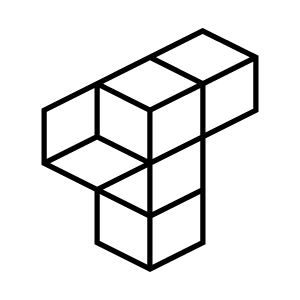 Catapult is a modern online translation tool that was designed for businesess who translate in-house and need to produce high-quality content fast and cost-efficiently. Its integrated translation memory, ability to preserve the formatting & design of your documents, and its autocomplete function all contribute to help you translate up to 3 times faster than you normally would.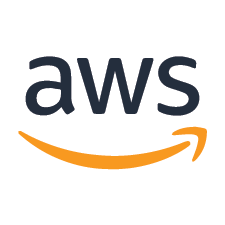 Amazon Translate is a translation service by Amazon.com, Inc. that uses advanced machine learning technology to provide high-quality translation on demand. Amazon Translation services can be used for translating text documents in DOCX, PPTX, XSLX, and similar files. It can also be used to translate mobile and computer applications into multiple languages.
Comparing Catapult and Amazon Translate
Switch to Catapult, and get ahead of your international competition! We did an in-depth comparison with Amazon translate and found that Catapult is the best Amazon alternative on the market. Read further and find out why!
"I have been using Catapult as an individual. Some sentences are already fully translated, while others need just minor corrections. The translation takes half the time compared to before."
Ana Višković Jureč, Web shop manager @Mali Zakladi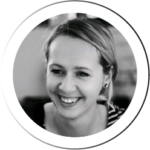 Why Catapult is the best Amazon Translate alternative
We offer a wide array of services to help you exceed your business potential.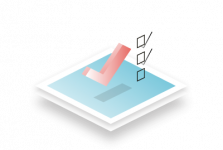 Stop losing time with formatting & design
Don't you hate all that redundant work? Like when you spend so much of your time changing the format of a file type, just to translate it. Don't even start me with all the redesigning that comes after this.
We got a solution finally! You don't have to spend time redesigning and formatting your content anymore! Catapult keeps your documents in the same format and design, so you can finally stop losing time doing all that redundant work.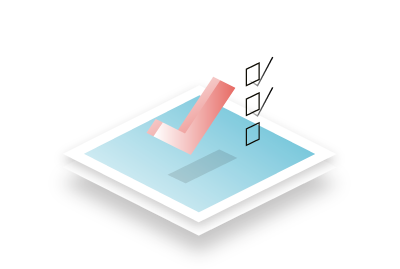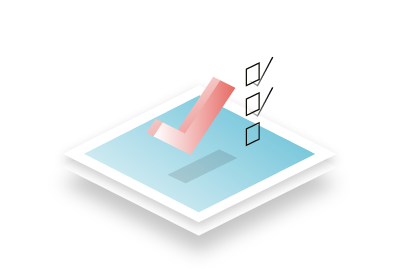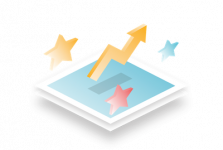 Outsource your translations to the professionals
When times get tough, and there is not enough time to translate in-house, we got you covered!
Our team of professional translators is here to help! We will help you translate faster, efficiently, and cost-effectively. All that for the best price on the market!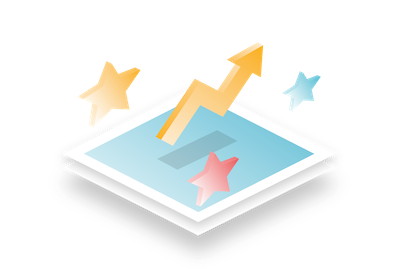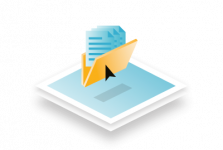 Support for 64 File Types
Catapult supports 64 different file types and lets you upload documents that are up to 150 MB in size. It works with all your most common document types like DOC, DOCX, HTML, XLSX, PPT, TXT, RFT, IDML, SRT, ODT, WIX, and many more.
You don't have to worry about the right file type when working with Catapult. Upload your files start translating, and reach the global market without breaking a sweat!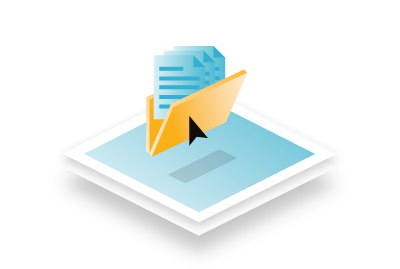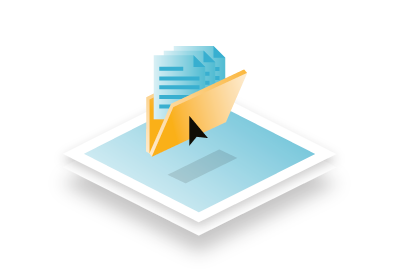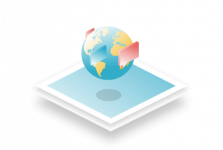 Communicate in 97 different languages
Do you work in an international environment, and have employees from all over the world? No need to limit yourself anymore to deliver your message just in English, Spanish, French, and similar basic languages.
Step out of the crowd and deliver your message like a local anywhere in the world.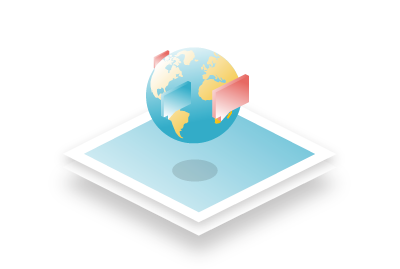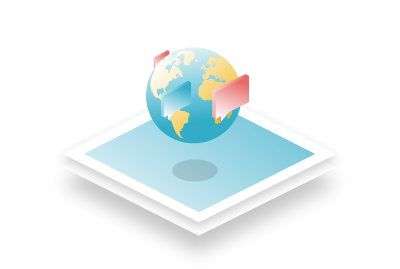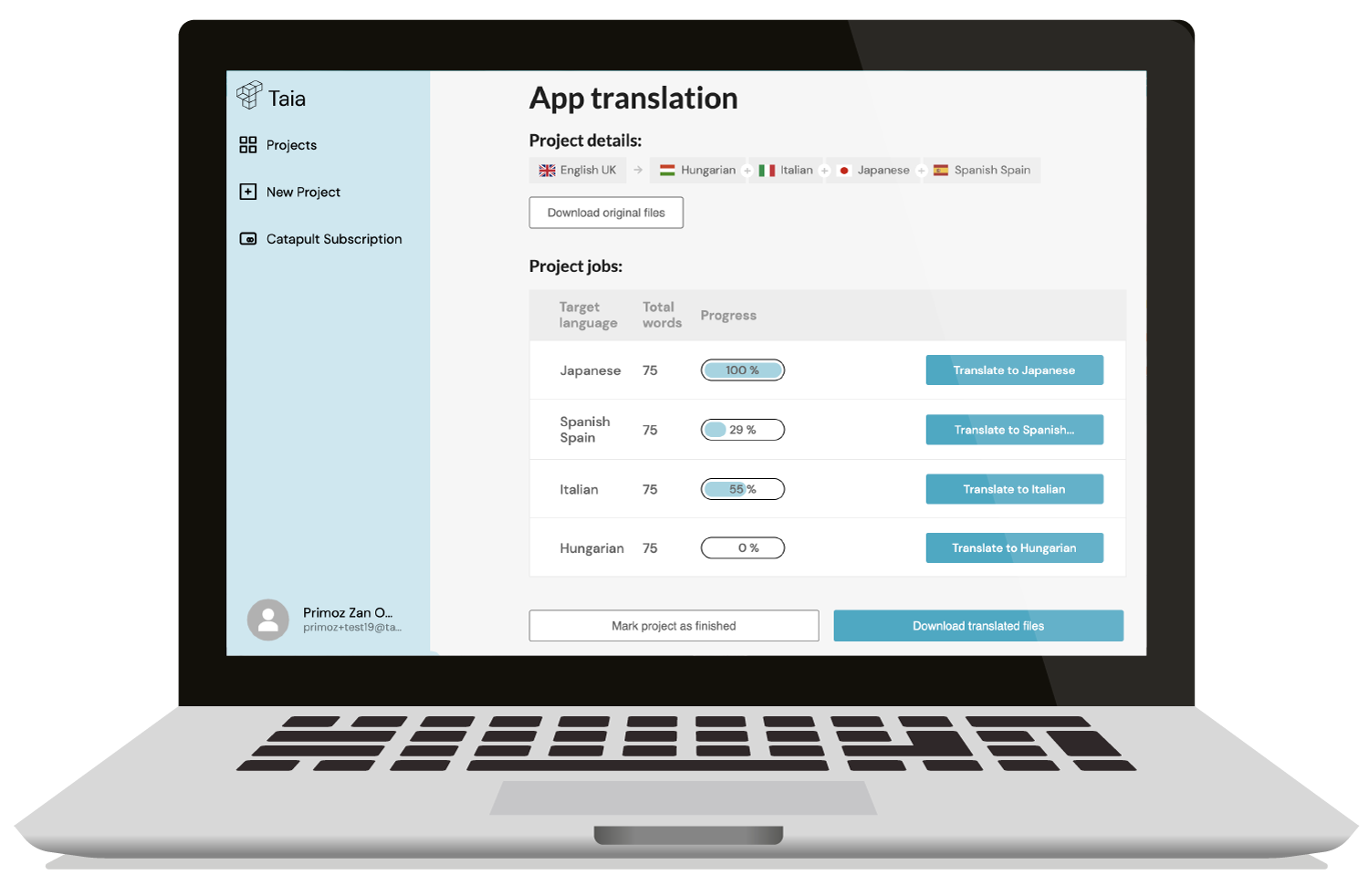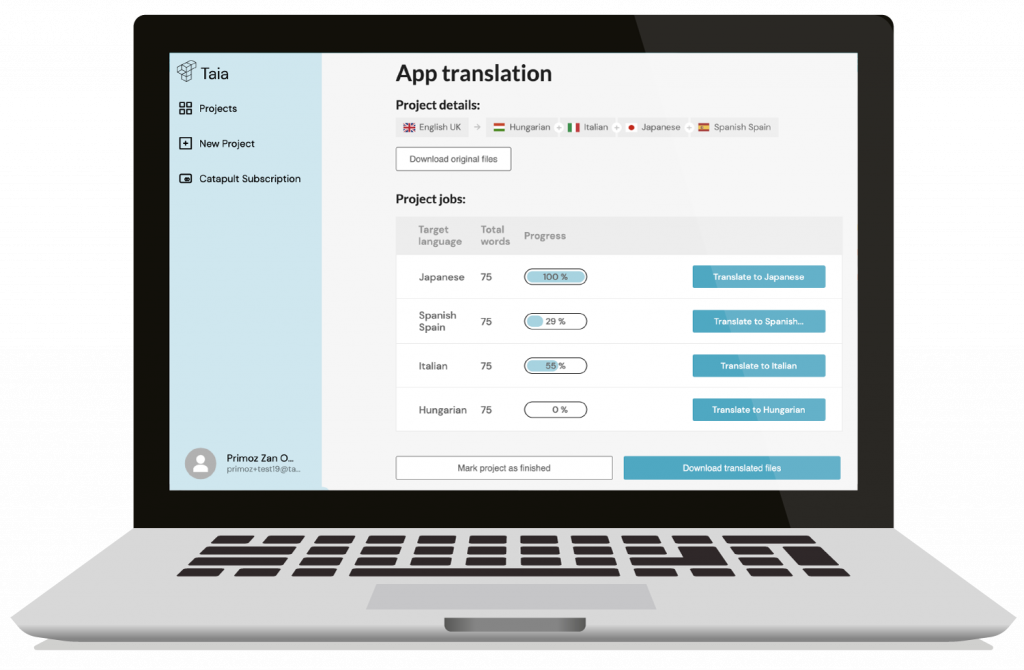 Take Catapult for a test ride!
And see for yourself how much time can you save.
"I'm using Taia's Catapult for business purposes. I'm using their tool as an individual and translating by myself. Some sentences are already fully translated, while others need just minor corrections. The translation takes half of the time compared to before. Because of optimisation, Taia enables me to do the rest of my work in a timely manner. I can't imagine translating without Catapult anymore!"
Ana Višković Jureč, Web Shop Manager @Mali zakladi
Frequently asked questions