Translate Your Business Documents Fast—With the Help of AI
The innovative Translate-by-yourself feature of the Taia platform helps companies translate their documents up to 3-times faster.
Stop copy-pasting, start translating!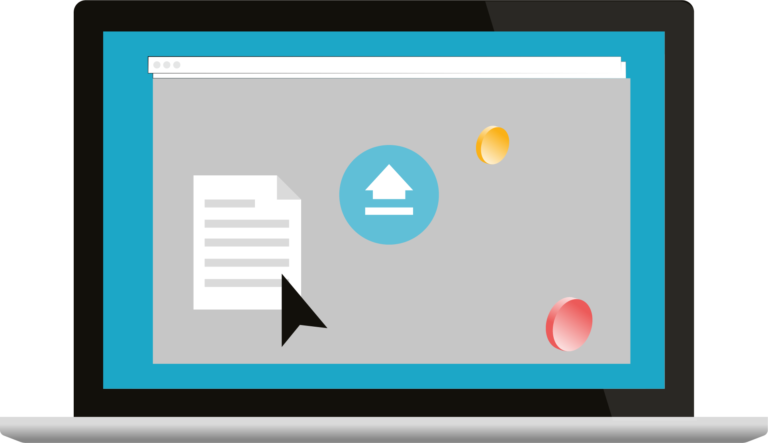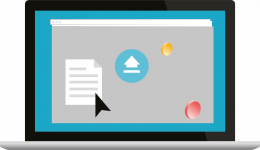 Upload ➔ Translate ➔ Download
Your team won't need extra training or specialized skills. As an online feature, your business can access it anywhere and anytime. All you need is internet access.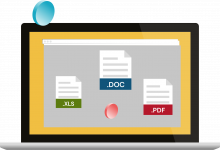 Support for 72 File Types
All of the most commonly used documents businesses need translated are supported.
Works with DOCX, XLSX, PDF, PPTX, HTML, XML, JSON, and many others…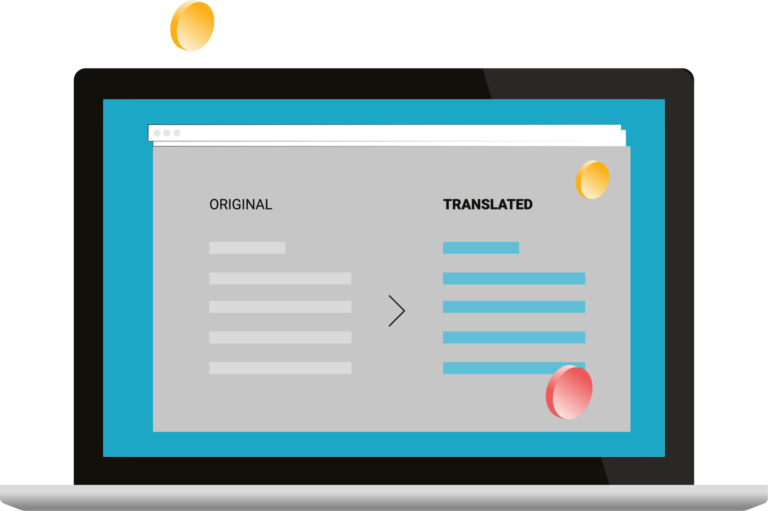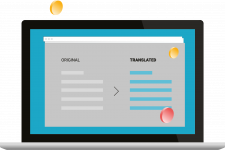 Preserves Formatting & Design
Document design remains intact
Once your team has uploaded and self-translated your documents, you simply download it in the same format. No more copy-pasting your translations or wasting time formatting documents or designs.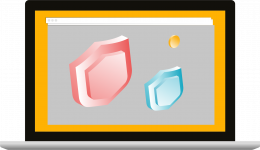 Simple Project Management
Streamlines translation process for the entire team
All your projects are saved in one secure place. No need to scan through emails and correspondence or to sift through disorganized shared folders. When you need to access a translation, just search for the project in your dashboard.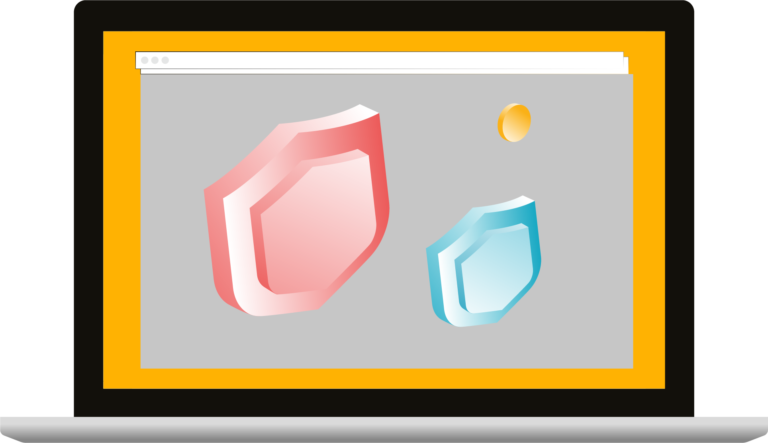 Start Translating 3x Faster
compared to manual translation
Taia's Self-translate Feature Is Perfect for Companies Who Translate In-house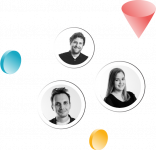 Our self-translate feature is helpful whether your business translates on a daily basis, or occasionally. It will help you translate securely, quickly and conveniently every time you need to. 
This feature has your business covered when you want to translate on your own. But at a click of a button you can outsource your translation project to our team of professional translators and industry language experts. 
All in one, easy to use platform.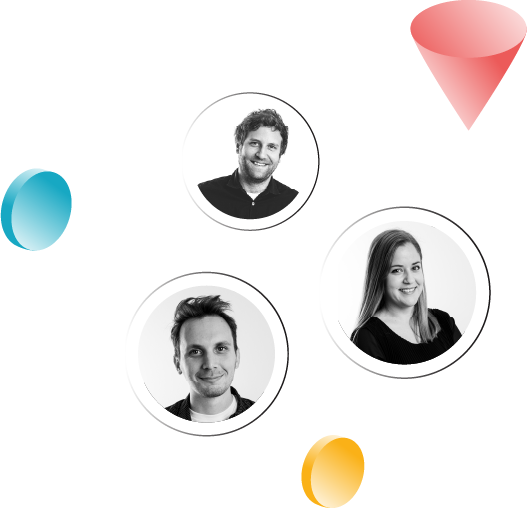 "I have been using Catapult regularly for some time now and the quality it provides is really good. The style and accuracy with which my technical documents were translated were exactly to my expectations. I was really impressed with their team who worked closely with me to further develop the software."
Aleksander Stojanović, technical trainer @Hyundai
The Translation Process Has Never Been Easier!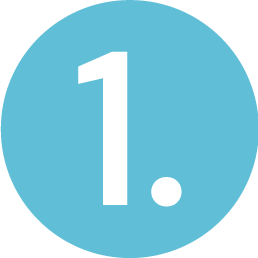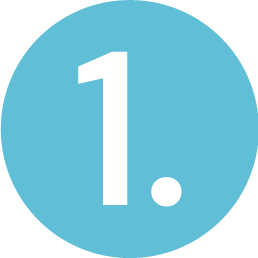 Create a free account for your business on the Taia platform. Upload documents you wish to translate. We support over 72 different file types.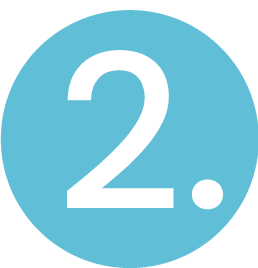 Start self-translating with the help of AI.
All your content is pre-translated with state-of-the-art machine translations, allowing you to self-translate faster than ever before.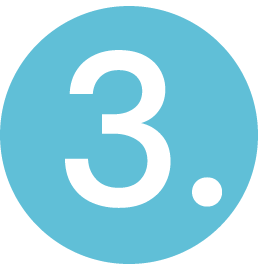 Download
your translated document in the same file type with formatting and design preserved
.
Simple & Transparent Pricing
No hidden costs or surprises. Cancel or change your plan at any time.
Professional
€
189
per month / per user
Business
€
99
per month / per user
Starter
€
25
per month / per user
Professional
€
159
per month / per user
paid annually
Business
€
79
per month / per user
paid annually
Starter
€
19
per month / per user
paid annually
Machine translation included in price
Private & public translation memory
Project management dashboard
Translation progress tracking
72 supported file formats
Document formatting preserved
97 supported languages
English, Spanish, German, Russian, Japanese, Korean, …
Multiple users
not in free package
Team collaboration
depends on user type
"Very professional and tailored services. Innovative and intuitive platform to submit documents for translation along with the supporting information. The seamless integration of invoicing and payment options is also very convenient. Thank you Taia team for the continued support."
Elias Sayias, Founder & CEO, @ILIKOS Drug Development Solutions
In case we haven't covered it all...​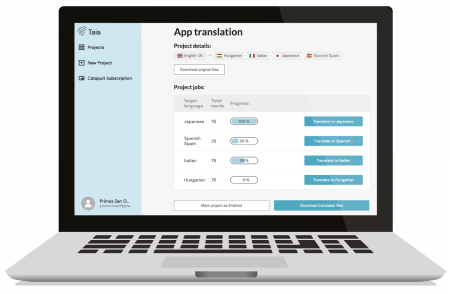 Start Self-Translating with the Taia Platform Now and Save Time and Money!