Professional translation tool
Are you in a constant need of translations, want to do them yourself, but don't have the time?
Catapult is the perfect solution! An online translation tool that helps you translate documents up to 4-times faster than if you do it manually.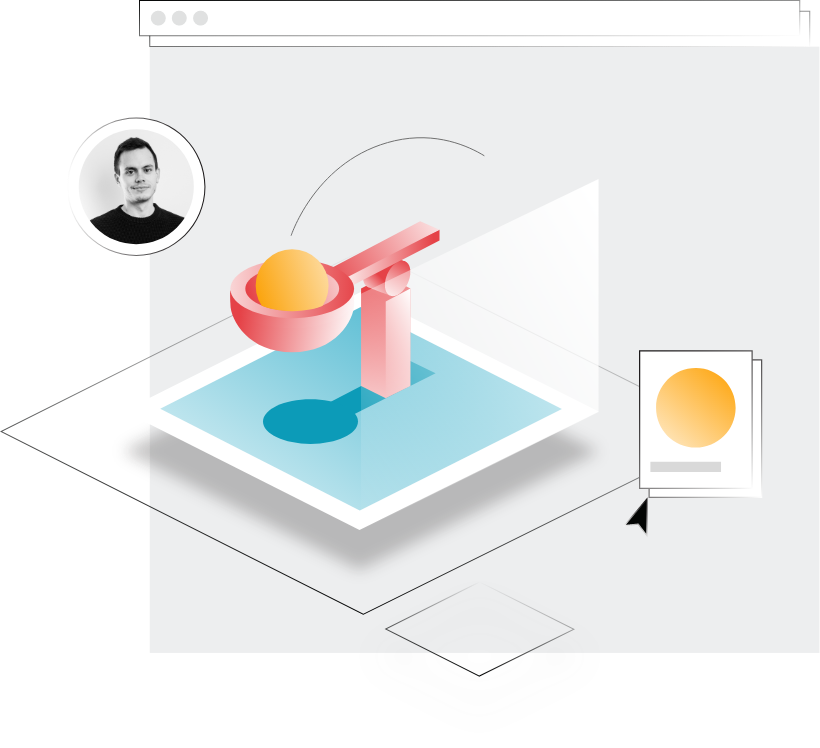 Translate faster
Translate documents yourself up to
4-times faster.

60+ file types
Catapult supports more than 60 file
types.

Safe and reliable
Highly secure and reliable cloud-based app.

Cost-effective
Translate like a pro in a cost-effective
way.
Why use Taia's translation tool Catapult?
Using the latest A.I. and cloud technology, Catapult allows you to translate your texts up to 4-times faster than normal.
For an even more effective translation process Catapult suggests phrases from its translation memory, which learns from Taia's professional translators or even from your previous translations.
The process is easy as pie! Upload your document in one of the 60+ file types that Taia supports. Translate your document and download it translated and in the same format as you uploaded it. We recommend you upload an open-type document for the best possible output.
Even if you think that you don't have the time to translate it yourself, you can request Taia's professional translation services within the same platform. Just one click and your document is on its way to one of Taia's translators.
So how exactly does translation memory work and how does it benefit you?
Translation memory helps you boost your productivity while translating in Catapult. Translated segments get stored – whether you or Taia's professional translators translate it.
This helps you be consistent, as the system recalls results from your past translations. Every user gets its own translation memory build according to their preferences.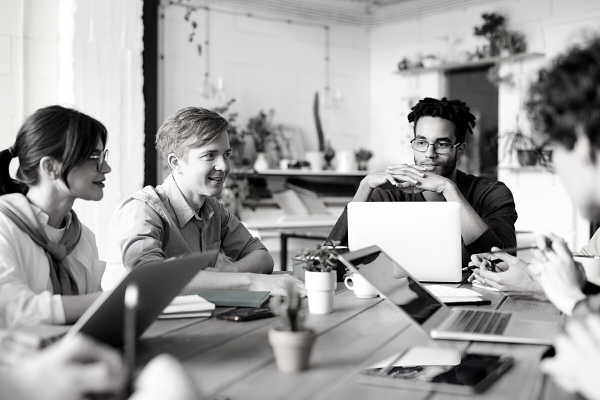 Teams/companies who translate in-house on a regular basis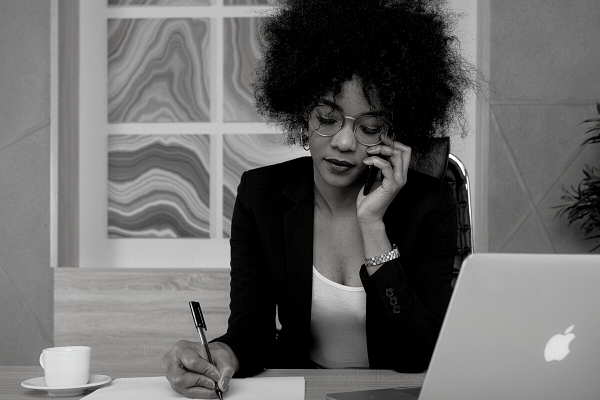 Individuals, who translate themselves, but occasionally need to out-source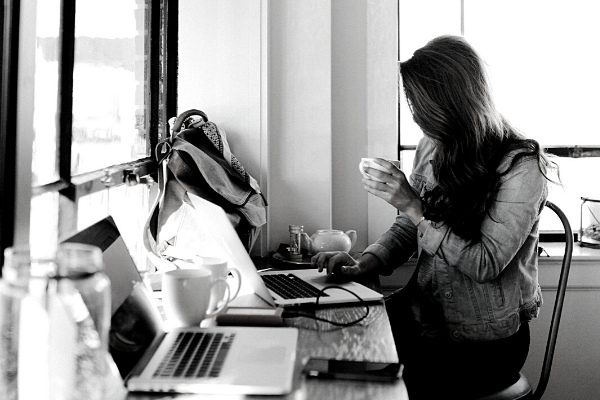 Freelancers, who need to optimize their translation workflow
Why use Taia's translation tool Catapult?
The translation tool Catapult is a cloud-based webapp, powered by the Taia translation platform. You can access it via any modern web browser, no installation needed. If you don't have an account yet, you can create one for free.
The translation process is easy and doesn't include any unnecessary steps:
The finished product will be a document with the same formatting as you uploaded it if you've uploaded an open-type file (those are most commonly Word documents or even PDF files that consist mostly of text).
Catapult is currently in the private beta stage and is not available to the wider public yet. However, if you'd like to try it out, we can make it happen. Contact us and we'll give you access to Catapult.
For those who take part in the beta stage of Catapult, the subscription is free of charge. Your part in this stage is of huge importance to us, as we welcome all suggestions and feedback.
A Taia representative will schedule a few meetings with you to see what your experience has been like and listen to your suggestions, which will be included in future updates.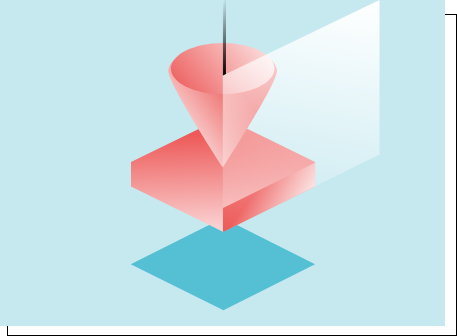 Apply for the beta version of
Catapult and translate for free.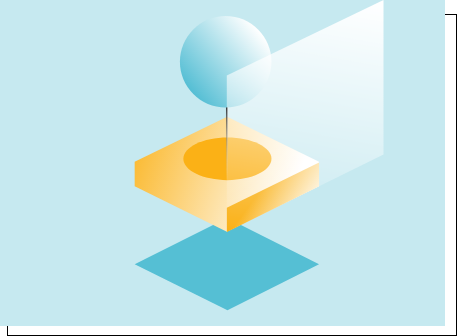 Our team is ready to find a solution to
your translation needs.