Catapult vs Trados Studio: Discover the Best Trados Studio Alternative
Switch from Trados Studio to Catapult and reach your global customers up to 3X faster than before. Experience a faster and smoother in-house workflow with the best Trados Studio alternative.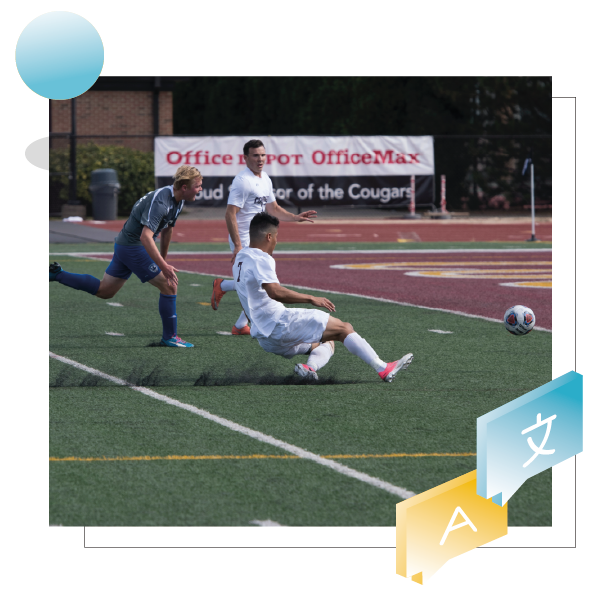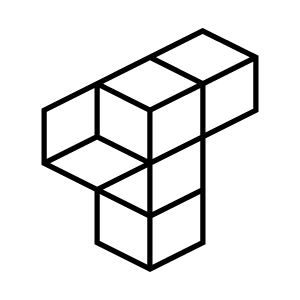 Catapult is a modern online translation tool designed for teams and individuals who translate in-house, especially those who need to produce high-quality content fast and cost-effectively. It includes features to preserve document design and formatting, an integrated translation memory, and in-context editing, allowing you to translate up to three times faster than you normally would.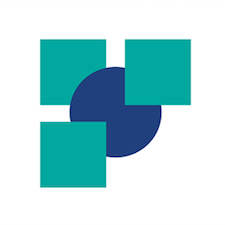 Trados Studio is a Computer-Assisted Translation (CAT) tool and translation memory software. It was designed to help localization teams and translators to translate faster and more efficiently. Trados Studio enjoys the largest community of translators in the world, with 270.000 members. It offers a large selection of translation software, training materials, industry know-how, and more.
Comparing Catapult and Trados Studio
Tired of rigid and complicated translation tools? Switch to Catapult, and enhance your translation workflow effortlessly. Read further and discover why Catapult is the best Trados Studio alternative on the market today!
"I have been using Catapult regularly for some time now and the quality it provides is really good. The style and accuracy with which my technical documents were translated were exactly to my expectations. I was really impressed with their team who worked closely with me to further develop the software"
Aleksander Stojanović, technical trainer @Hyundai

Why Catapult is the Best Trados Studio Alternative
We offer a wide array of services to help you exceed your business potential.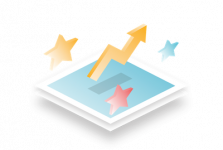 Boost Your Translation Workflow
Catapult will boost your translation workflow in a matter of seconds. The friendly interface doesn't require any prior knowledge and no installation. You can use it anywhere and anytime to always stay on top of your projects. Sign up and start translating immediately. This is all it takes!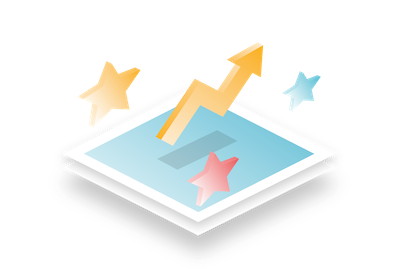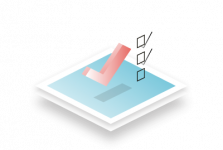 While Trados Studio is for translators and language service providers, Catapult is much more than this. Catapult was designed for businesses and teams of all sizes and industries. It allows your localization team to translate up to 3 times faster than before.
Delivering winning content in the global market has never been so easy!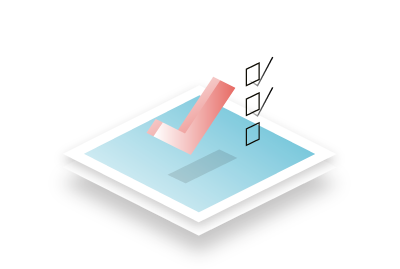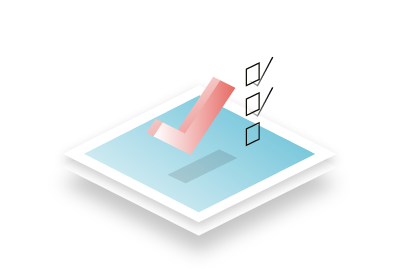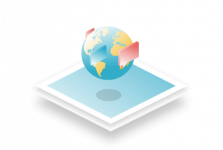 Translate Anywhere and Anytime
Catapult is a completely online tool that helps you translate from anywhere at any time. It helps you stay on top of your projects at the office, on the go, or at home.
And don't worry. Your files are securely stored in encrypted cloud storage only you and your team members can access.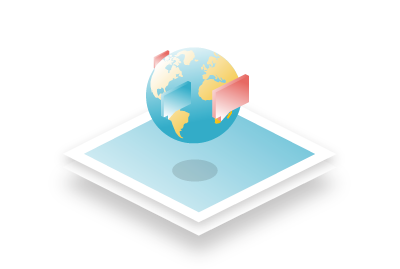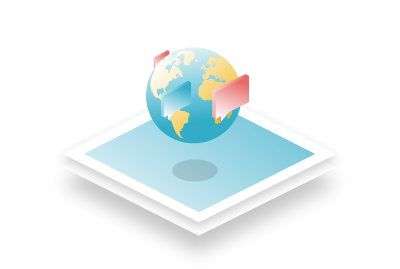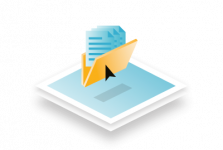 Stop Wasting Time with Formatting and Design
With Catapult, you can finally drop the redundant work and focus on the important stuff. No reformatting, no redesigning, just delivering the winning content!
Your translated documents keep the same formatting and design as the original document. Drag and drop your files into the app, and collect them fresh and ready to use!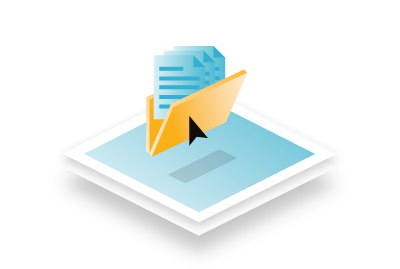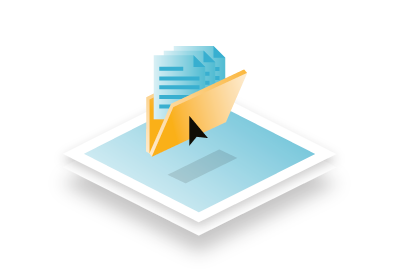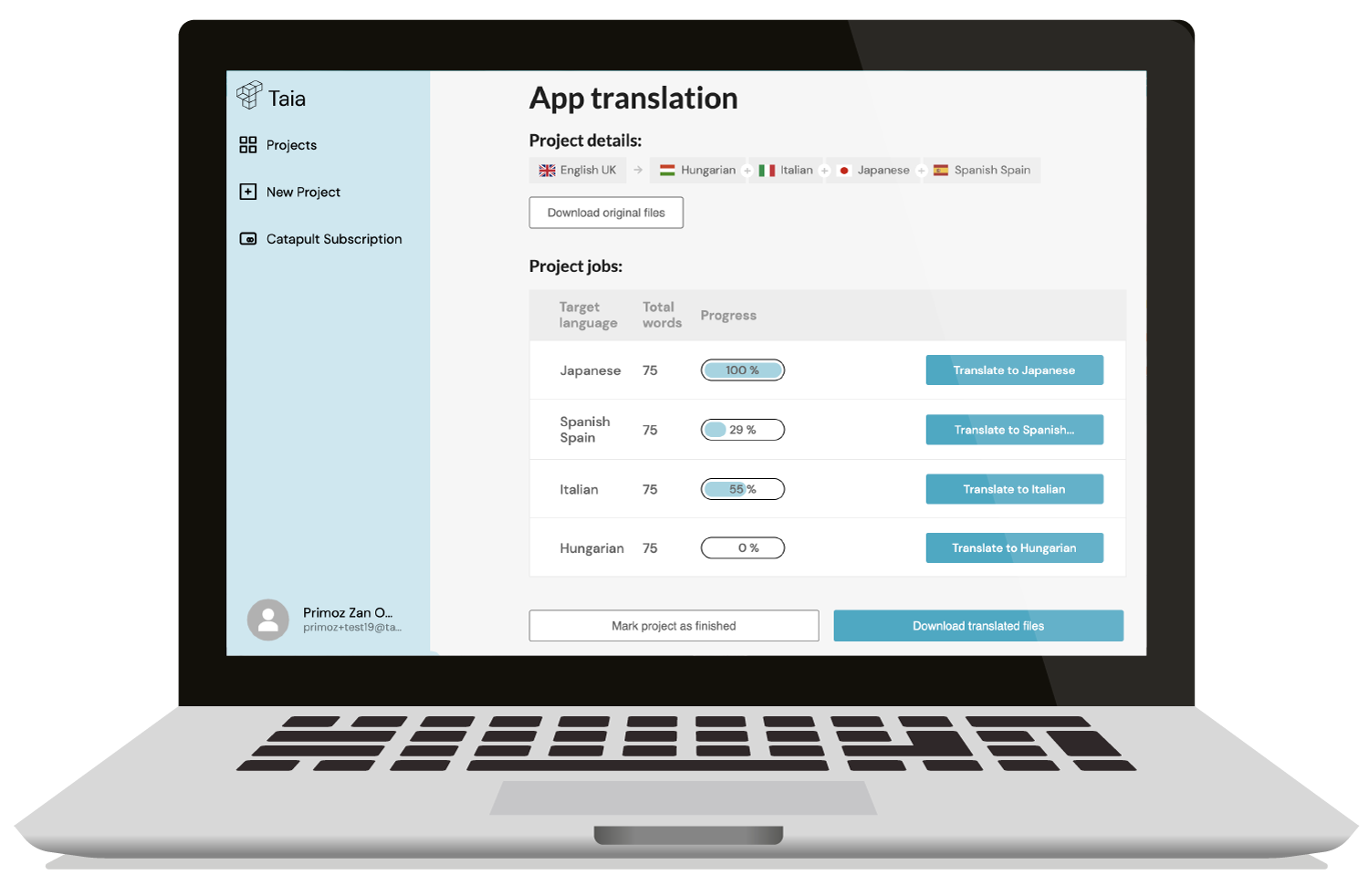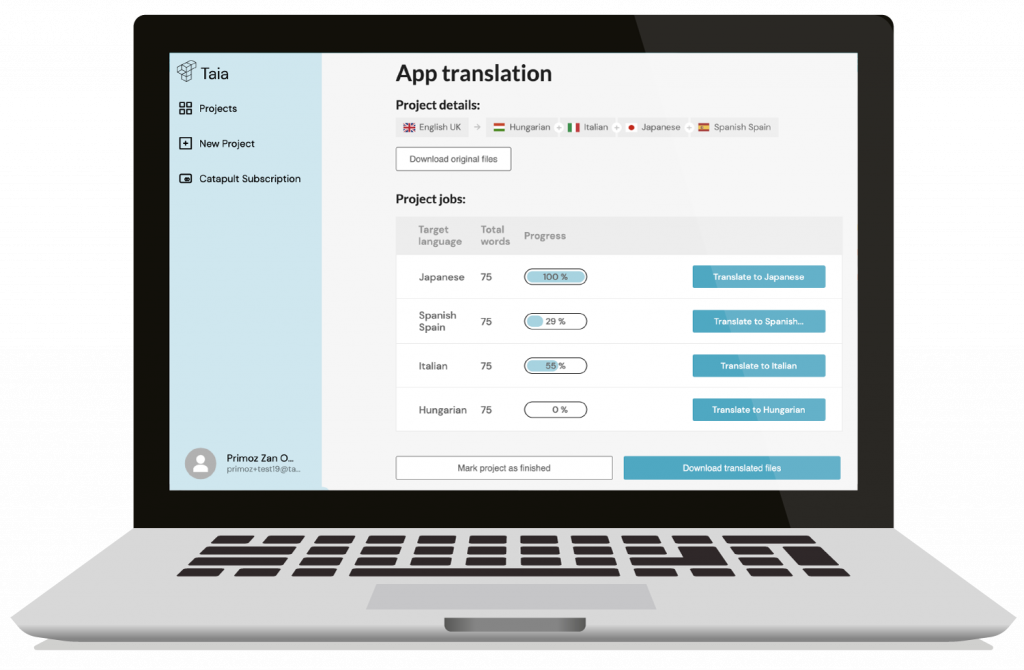 Take Catapult for a test ride!
And see for yourself how much time can you save.
"Translating really becomes a game with the Taia platform, as it still maintains the charm of this fine craft by allowing you to search for the best language collocations, play around with meanings, compare and analyze while at the same time sparing you the "manual" labour that is normally associated with typing. The translation also retains the format of the original. This way, the translator can really focus on polishing the fine nuances of syntax and semantics and ensure that the end result will be to the benefit of the final user."
Nanika Fajfar Translator & Purchasing Department @KOVINAR d.o.o.
Frequently asked questions