Catapult vs Lokalise: Discover the best Lokalise alternative.
Do you want to translate fast and produce high-quality content in-house? Lokalise can help, but we can make you stand out! Switch from Lokalise to Catapult - the best Lokalise alternative, and connect with your global audience like a winner.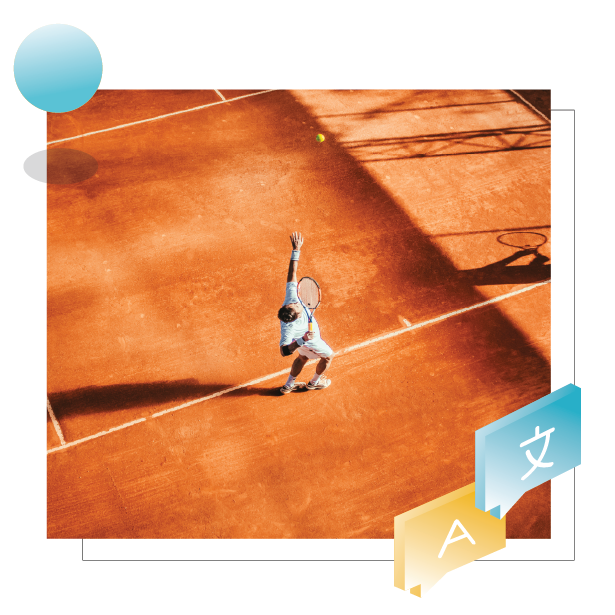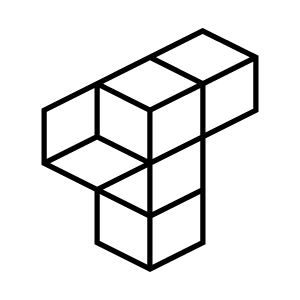 Catapult is a modern online translation tool that was designed for businesess who translate in-house and need to produce high-quality content fast and cost-efficiently. Its integrated translation memory, ability to preserve the formatting & design of your documents, and its autocomplete function all contribute to help you translate up to 3 times faster than you normally would.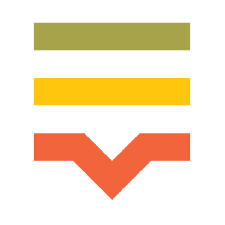 Lokalise is a translation and localization management platform for developers, designers, translators, project managers, and localization managers. They provide solutions to translate web and mobile apps, games, IoT, software, and digital content for international markets. Their translation management system helps businesses to automate, manage and translate content.
Comparing Catapult and Lokalise
Did you know that more than 60% of consumers won't trust your website if it's not in their local language? This is why choosing the best translation tool is crucial!
Lokalise is pretty good, but Catapult is even better. Read further and find out why Catapult is the best Lokalise alternative.
"I have been using Catapult regularly for some time now and the quality it provides is really good. The style and accuracy with which my technical documents were translated were exactly to my expectations. I was really impressed with their team who worked closely with me to further develop the software"
Aleksander Stojanović, technical trainer @Hyundai

Why Catapult is the best Lokalise alternative
We offer a wide array of services to help you exceed your business potential.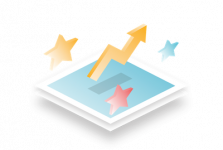 Cat tool built for businesses and teams of all sizes and industries. Whether you need to translate a website, a marketing campaign, an art project, some internal documents, a mobile app, an essay, or even subtitles, Catapult helps you manage your translation process as smoothly and as efficiently as possible.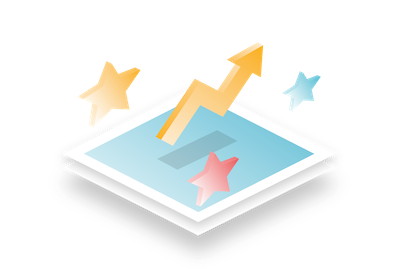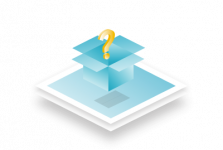 Stop wasting time with formatting & design
Don't you hate all that pointless work? Like when you spend so much of your precious time changing the format of a file type, just to translate it. Don't even get me started on all the redesigning that comes after this.
Well, we've finally got a solution! You don't have to spend time redesigning and formatting your content anymore! Catapult keeps your documents in the same format and design, so you can finally stop wasting time doing all that pointless work.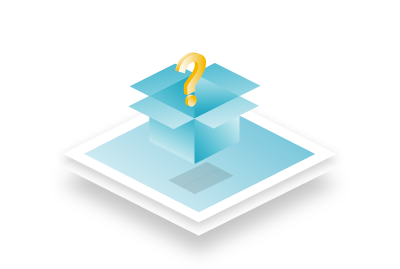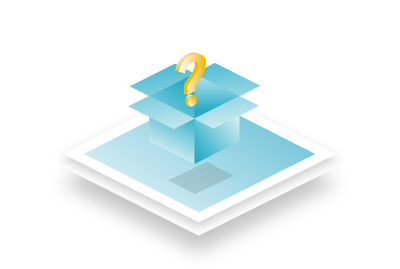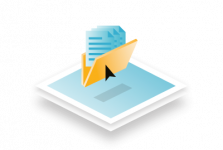 Support for 64 File Types
Catapult supports 64 different file types, letting you upload documents of up to 150 MB. It works with all the most common document types, like DOC, DOCX, HTML, XLSX, PPT, TXT, RFT, IDML, SRT, ODT, WIX, and many more.
No need to worry about the right file type when working with Catapult. Upload your files, start translating, and reach the global market without so much as breaking a sweat!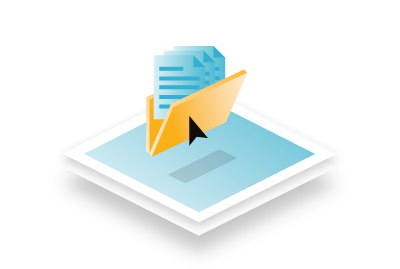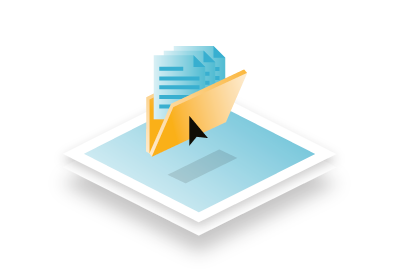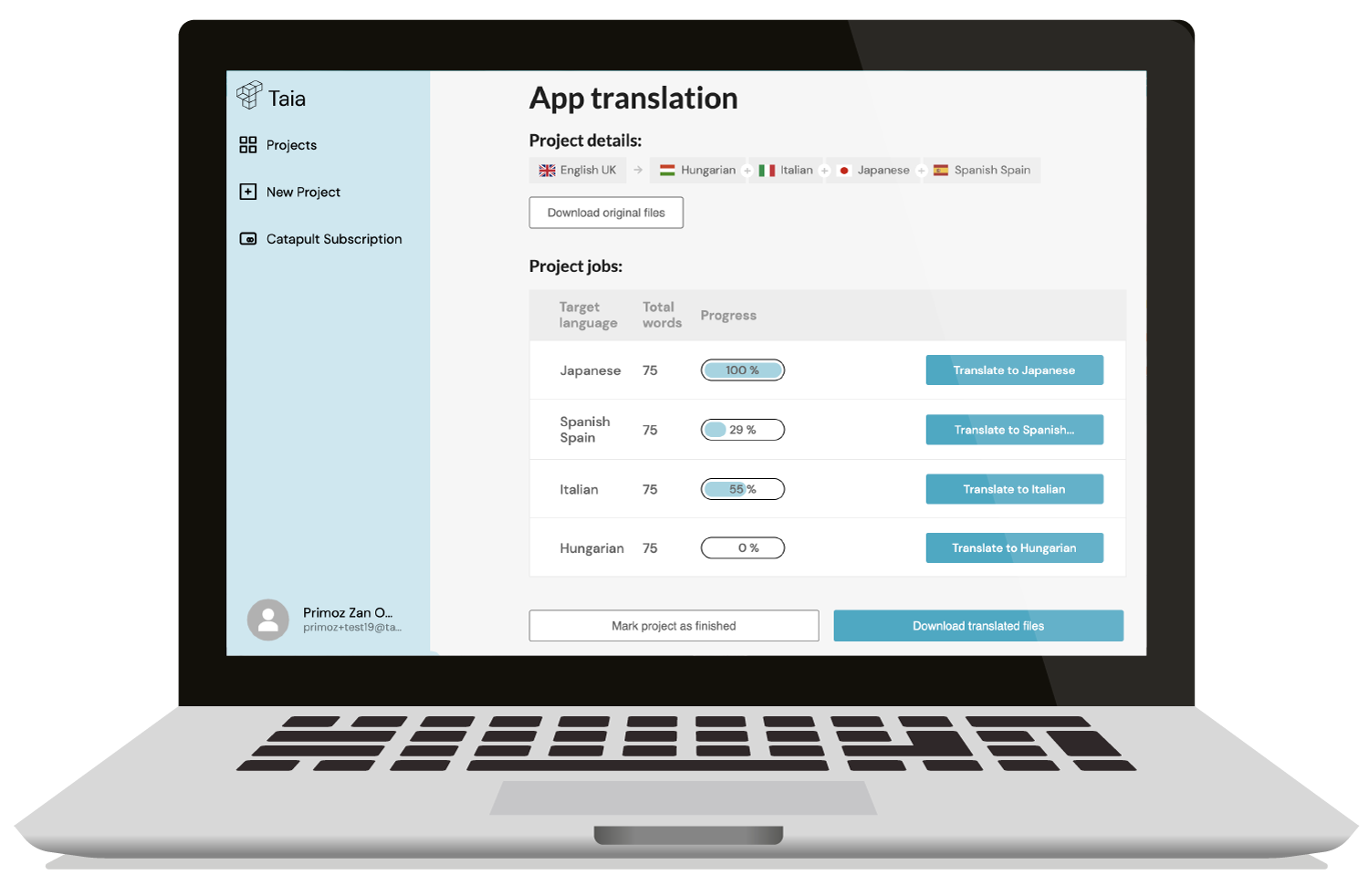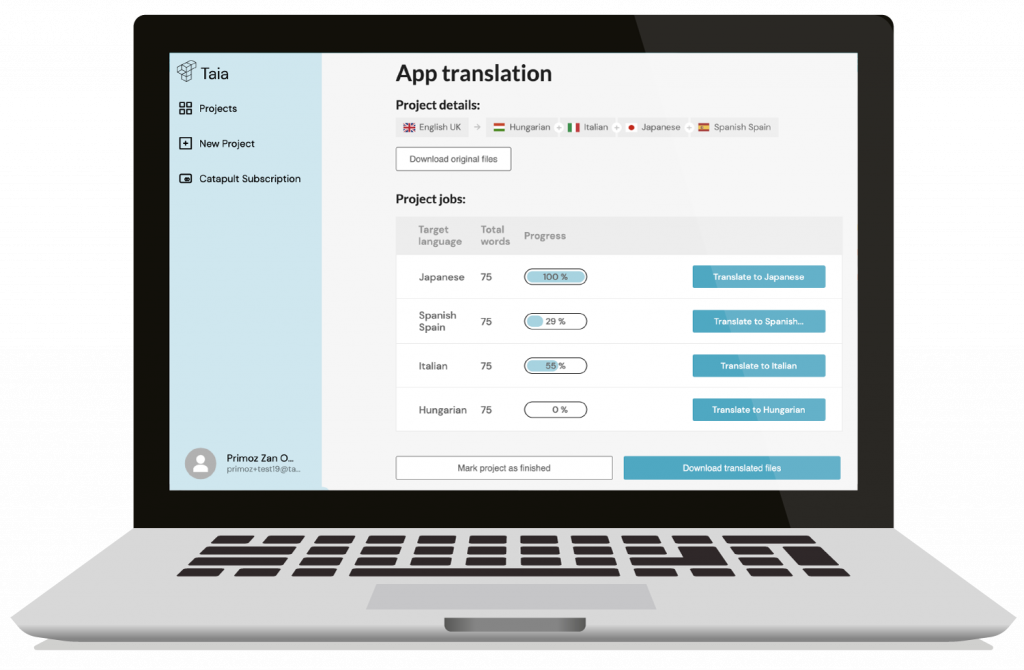 Take Catapult for a test ride!
And see for yourself how much time can you save.
"Translating really becomes a game with the Taia platform, as it still maintains the charm of this fine craft by allowing you to search for the best language collocations, play around with meanings, compare and analyze while at the same time sparing you the "manual" labour that is normally associated with typing. The translation also retains the format of the original. This way, the translator can really focus on polishing the fine nuances of syntax and semantics and ensure that the end result will be to the benefit of the final user."
Nanika Fajfar Translator & Purchasing Department @KOVINAR d.o.o.
Frequently asked questions