Catapult vs. Google Translate: Discover the Best Google Translate Alternative
Switch from Google Translate to Catapult and start translating like a pro. Experience your translation workflow at 3 times the speed, with team collaboration, integrated translation memory, and the ability to preserve the formatting and design of your documents with the best Google Translate alternative.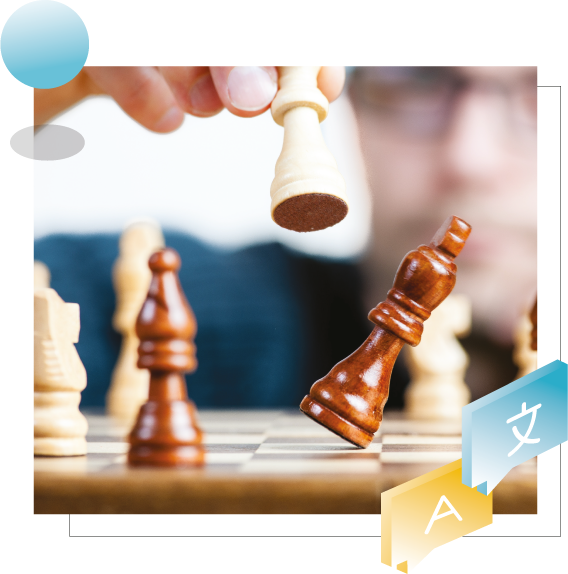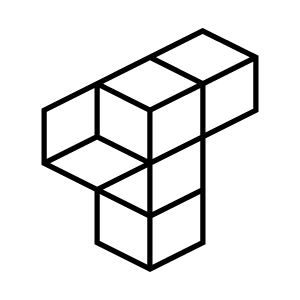 Catapult is a modern online translation tool that was designed for teams and individuals who translate in-house and need to produce high-quality content fast and cost-efficiently. Its integrated translation memory, ability to preserve the formatting & design of your documents, and its autocomplete function all contribute to help you translate up to 3 times faster than you normally would.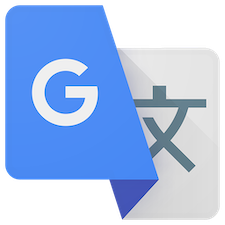 Google Translate is a free machine translation service developed by Google to help everyday internet users translate text, smaller documents, and websites from one language to another. It offers a website interface, a mobile app for Android and IOS, and an application programming interface for developers. It allows internet users to translate in 109 different languages.
Comparing Catapult and Google Translate
Are you tired of constantly worrying about translation quality and the slow and rigid translation process that keeps you behind your global competition? It's time to get ahead of the competition and start translating up to 3 times faster with the best Google Translate alternative on the market - Catapult.
| | | |
| --- | --- | --- |
| Number of supported file types | | |
| | | |
| Machine translation integration | | |
| | | |
| | | |
| | | |
| Preserve document formatting and design | | |
| | | |
| Website translation widget | | |
| | | |
| | | |
| | | |
| Option to outsource translations | | |
| Save translation project progress | | |
"I have been using Catapult regularly for some time now and the quality it provides is really good. The style and accuracy with which my technical documents were translated were exactly to my expectations. I was really impressed with their team who worked closely with me to further develop the software"
Aleksander Stojanović, technical trainer @Hyundai

Why Catapult is the best Google Translate alternative
We offer a wide array of services to help you exceed your business potential.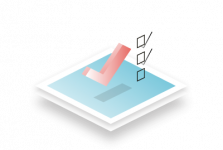 We fully respect your privacy and make it our top priority to prevent data leakage. Your files are safely stored in encrypted cloud storage, so only you and your designated team members have access to your files. We use multiple redundancy systems to make sure we cannot lose any of your files. Even if your hard drive fails, we've got your back, keeping the latest version of your files safe and sound.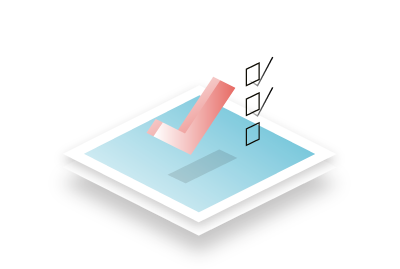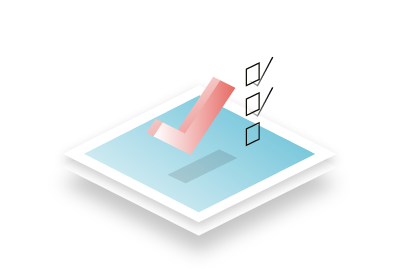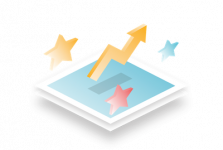 Integrated Translation memory
Translate up to 3 times faster than you normally would with the help of an integrated translation memory which improves over time. Translation memory will dramatically improve the quality, speed, consistency, and efficiency of your next translation project! Stop wasting your time translating the same content over and over again, and let Catapult do the work for you.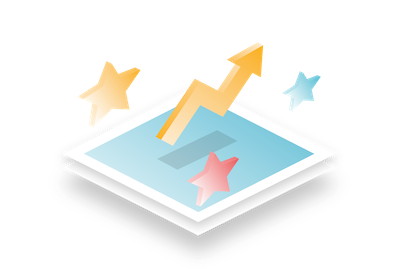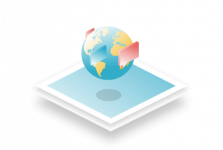 Preserves Formatting & Design
Can you imagine being able to just import your files into a translation platform and keep the same formatting and design as the original document after the translation project is complete?
Now you can! Catapult keeps your documents in the same format and design, so you can finally stop losing time changing formatting, copy-pasting, and redesigning your content.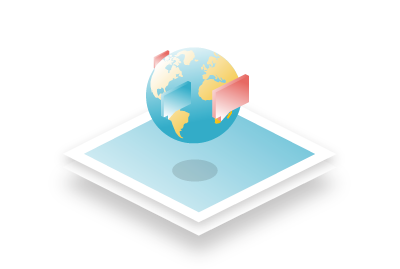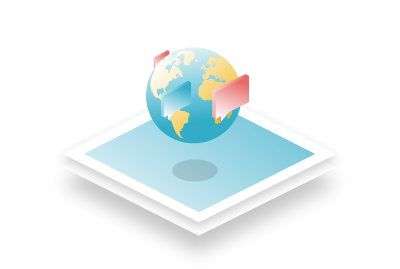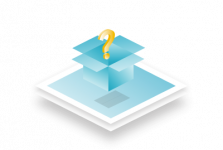 Catapult is a cloud-based web application that automatically stores all your changes to the database, so there is no fear of losing your progress even if you come back after a year. We will keep your progress safely stored in the cloud, even if you forget to save it yourself. We get it, everyone forgets to save their files from time to time.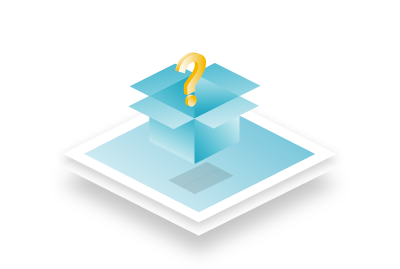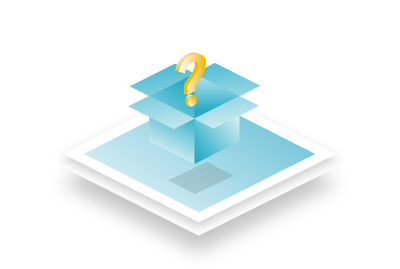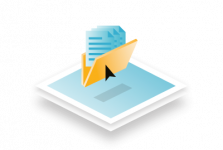 Support for 64 File Types
Catapult supports 64 different file types and lets you upload documents that are up to 150 MB in size. It works with DOC, DOCX, HTML, XLSX, PPT, TXT, RFT, IDML, SRT, ODT, WIX, and many more.
You don't have to worry about the right file type when working with Catapult. Just upload your files and start translating, it is that easy!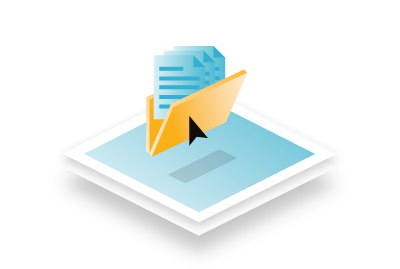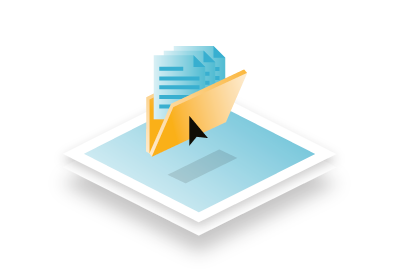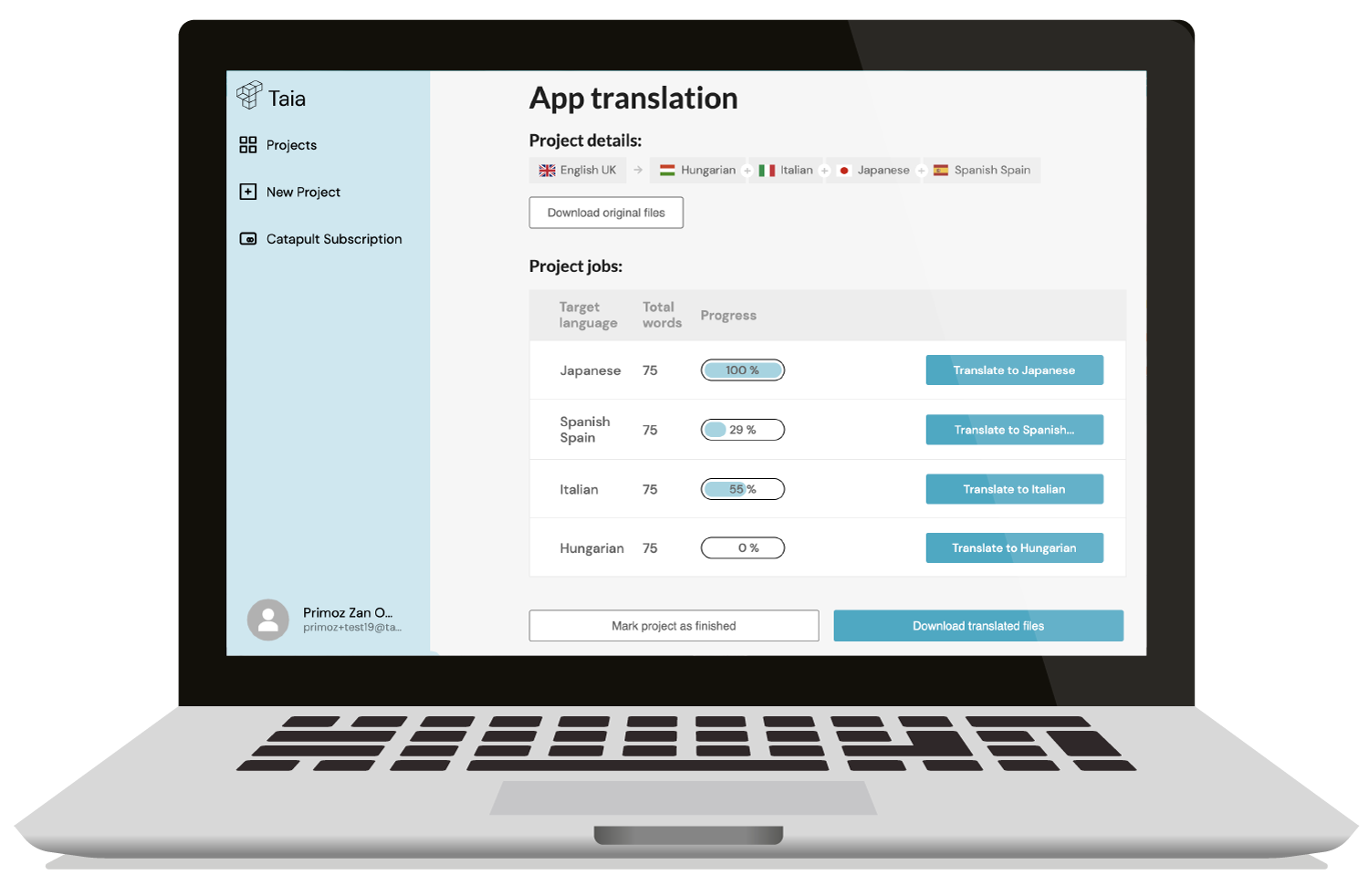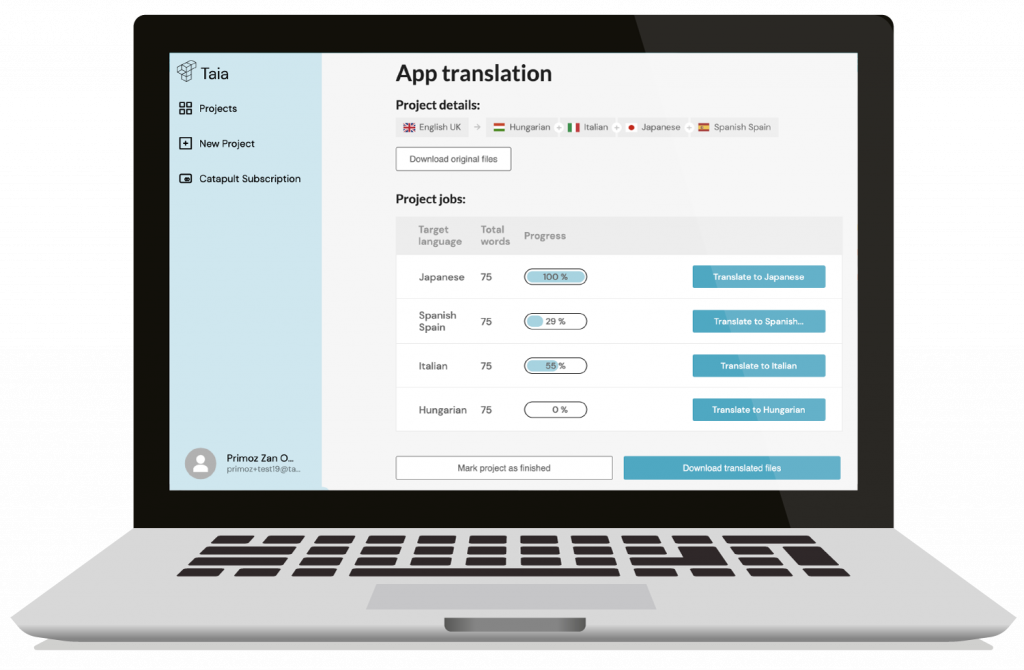 Take Catapult for a test ride!
And see for yourself how much time can you save.
"The Catapult translation tool significantly speeds up my translation process and makes it easier. It is very user-friendly and clearly structured. It truly lives up to its name – it catapults you towards better, faster and high-quality translations."
Tina Lovka, Translator & Proofreader @Medis
Frequently asked questions