Google Translate vs Lokalise: Which is the best translation tool of 2021?
Choosing the right translation tool to enter a new market? Delivering winning content to your new potential audience is the key to success. This Google Translate vs. Lokalise comparison will help you choose the right tool for you!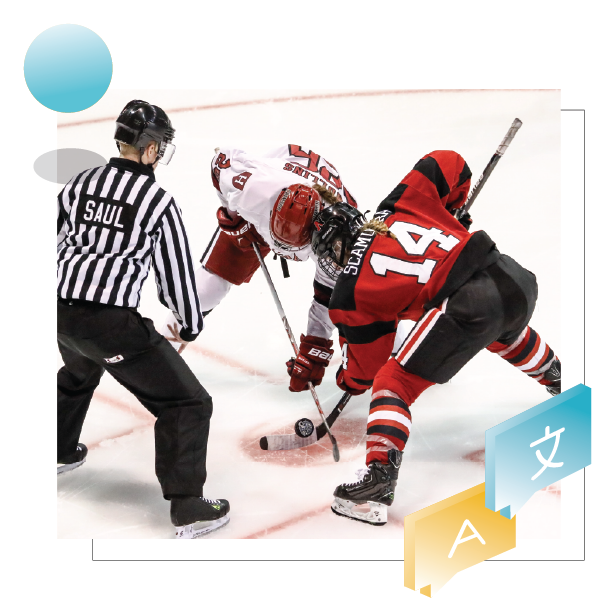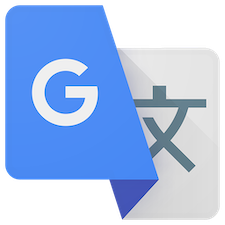 Google Translate is a free machine translation service developed by Google to help everyday internet users translate text, smaller documents, and websites from one language to another. It offers a website interface, a mobile app for Android and IOS, and an application programming interface for developers. It allows internet users to translate into 109 different languages.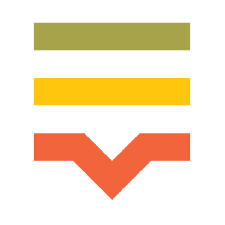 Lokalise is a translation and localization management platform for developers, designers, translators, project managers, and localization managers. They provide solutions to translate web and mobile apps, games, IoT, software, and digital content for international markets. Their translation management system helps businesses to automate, manage and translate content more effectively.
Google Translate vs. Lokalise – comparison table
There are so many translation tools available, but is there one that can help you to stand out from the crowd? They may be free and lacking in quality, or expensive yet still don't give you the bang for your buck. Find out what the key differences are between Google Translate and Lokalise.
"I have been using Catapult regularly for some time now and the quality it provides is really good. The style and accuracy with which my technical documents were translated were exactly to my expectations. I was really impressed with their team who worked closely with me to further develop the software"
Aleksander Stojanović, technical trainer @Hyundai
No matter how good the translation tool is, there is always room for improvement. When deciding which tool comes out on top in the comparison between Google Translate and Lokalise, even the smallest of details counts.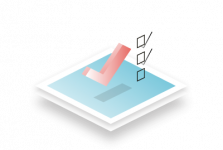 Being a market leader means you have to work fast and efficiently. There is no time for file errors or for constant reformatting of your data. Google Translate and Lokalise support a few file types but have nowhere near the capacity of Catapult.
Catapult supports
64 different file types
, letting you upload documents of up to
150 MB
. It works with all the usual document types, such as DOC, DOCX, HTML, XLSX, PPT, TXT, RFT, IDML, SRT, ODT, WIX, and many more besides.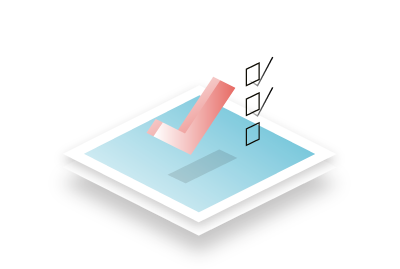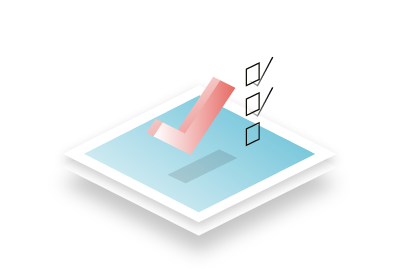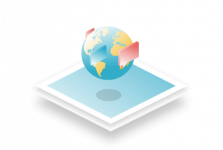 Translation tool built for everyone
From start-ups to major enterprises, teams need translation tools to reach global markets in every industry. Neither Google Translate nor Lokalise is designed to help teams in every industry. Lokalise focuses on developers and designers, while Google Translate is aimed at everyday users.
Whether you need translation for FinTech, manufacturing, gaming, advertising, or the legal sector, consider Catapult as your third option – we speak the language of your industry.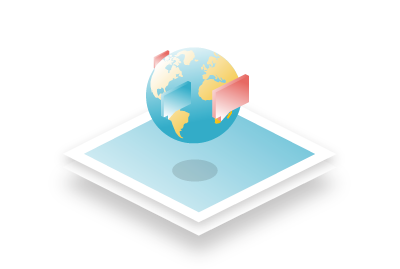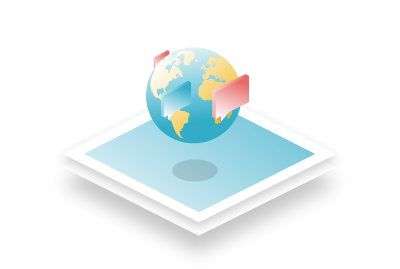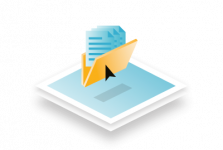 Preserve the formatting and design of your documents
Converting your documents back to the original format can take just as much time as writing them completely from scratch. Imagine how much time could be saved if you didn't have to reformat your content every time.
While Google Translate and Lokalise don't have a solution for this, we sure do! Catapult keeps your documents in the same format and design, so you will no longer have to waste time doing all that pointless extra work.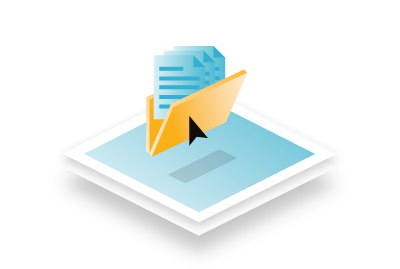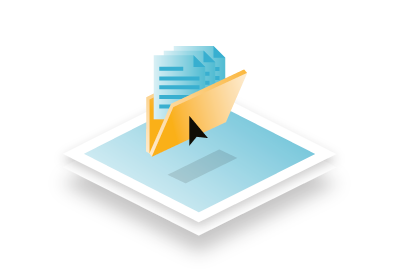 When comparing Google Translate vs. Lokalise we came to a conclusion, that both of the tools serve a different purpose. They are both online tools based on machine-translation technology, that help you translate a number of language pairs. Both of the translation tools also offer App integration that helps you translate inside various apps.
Google Translate will allow you to get instant translations on demand for free at all times. With the support of more than 100 languages, you can communicate on the go and deliver your message in every situation. Google Translate also offers a website widget, helping you translate websites.
Lokalise will help you translate to more than 400 different languages. All with the help of MT technology and translation memory. For better workflow, Lokalise offers also team collaboration and a project management dashboard, so you can stay on top of your projects.
Both Google Translate and Lokalise are great translation tools. In the end, it all comes down to your business needs, your budget, and the key features that matter most to you.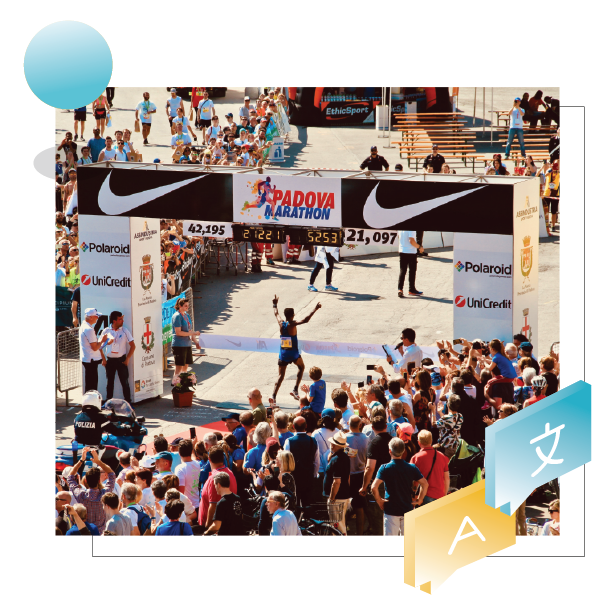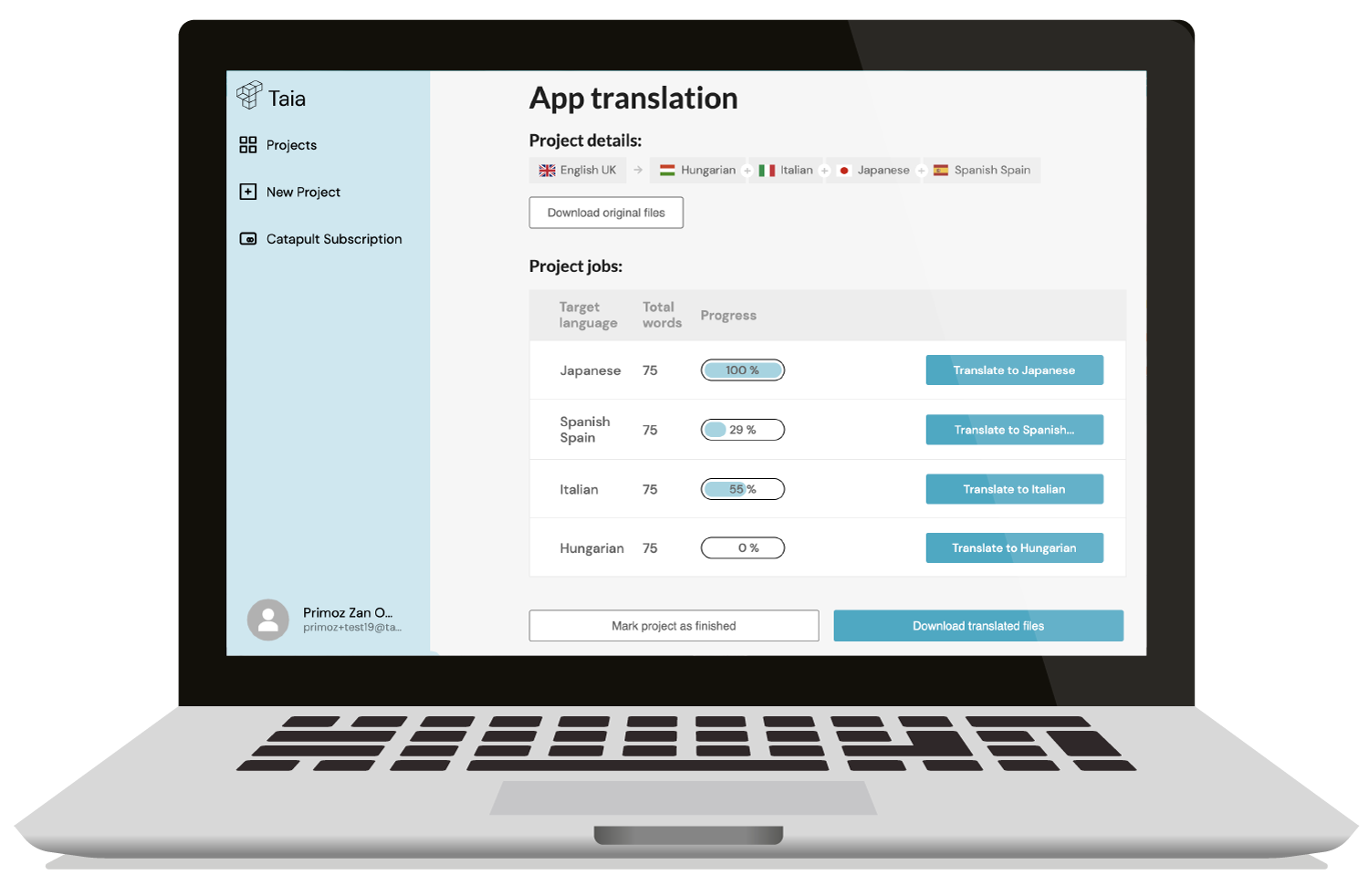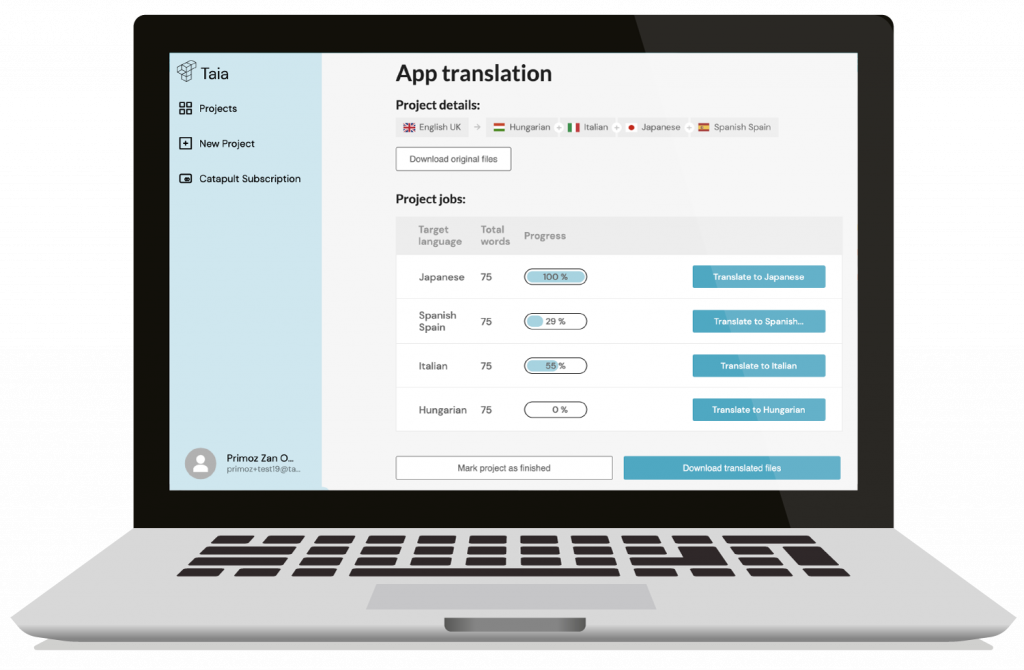 Take Catapult for a test ride!
And see for yourself how much time can you save.
"Translating really becomes a game with the Taia platform, as it still maintains the charm of this fine craft by allowing you to search for the best language collocations, play around with meanings, compare and analyze while at the same time sparing you the "manual" labour that is normally associated with typing. The translation also retains the format of the original. This way, the translator can really focus on polishing the fine nuances of syntax and semantics and ensure that the end result will be to the benefit of the final user."
Nanika Fajfar Translator & Purchasing Department @KOVINAR d.o.o.
Frequently asked questions