Taia vs MemoQ: Discover the best MemoQ alternative
Looking to go beyond borders and successfully enter a new market? While MemoQ can help you translate, Taia helps you deliver winning content. Become a global winner today with the best MemoQ alternative!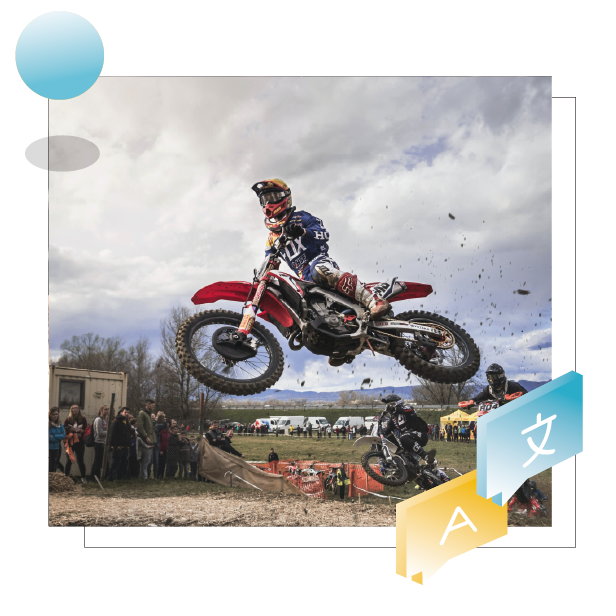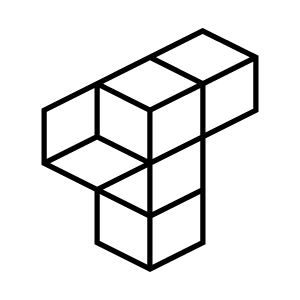 Taia is a modern translation platform that combines highly experienced translators with the latest technology. Combined with its CAT tool, Catapult, Taia offers tailor-made translation solutions for companies to reach the global market quickly and efficiently.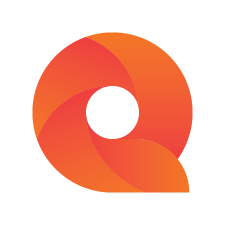 MemoQ is a collaborative translation environment and management system. It focuses on providing innovative, high quality and efficient translation solutions for freelance translators, translation companies, and enterprises around the world.
In need of professional translation services or want a CAT tool to enhance your translation workflow? Either way, we've got you covered. Read on and discover why Taia is the best MemoQ alternative for you.
"Professional service that saved us a lot of time. Communication was clear throughout the project and the end product was delivered on time and in perfect condition. We will definitely use the service again."
Marko Gašparič, CEO @GeoSplet
Why Taia is the best MemoQ alternative
Breaking down language barriers has never been so easy. We do all the translation work and you just deliver the winning content. From legal certificates and marketing materials, to internal documents, we've done it all!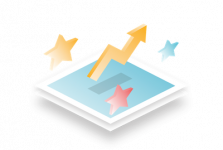 Transparent cost projections
We offer flexible pricing without any hidden costs! Whether the project is small or large, for public or individual use, we have a plan for everything!
Get an instant quote in seconds and tailor your translation order to your specific needs. Alternatively, pick a monthly subscription package for our CAT tool.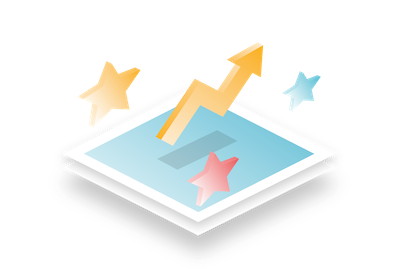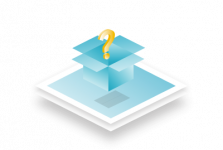 Tailor-Made Translation Solutions
Our platform was designed for firms and teams of all sizes and industries. We offer tailor-made solutions for enterprises, individual users and professional translators.
Accelerate your in-house translation workflow by up to 3 times with Catapult or reach global markets effortlessly with the help of our language experts.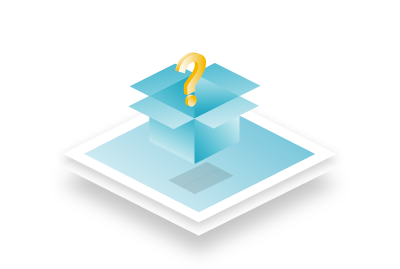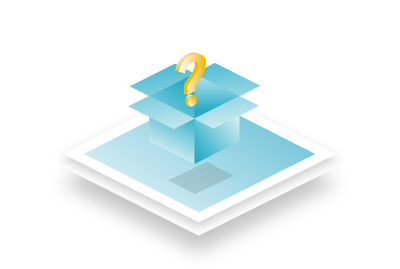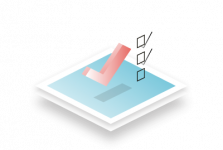 Designated project manager
We make sure to go to all lengths to make your translation project as smooth as it can be. Step by step, from beginning to end, we help you every step of the way, from choosing the best translation service to delivering your translation project quickly.
But enough rambling, our 0.63% complaint rate and 99% on-time delivery speaks for itself.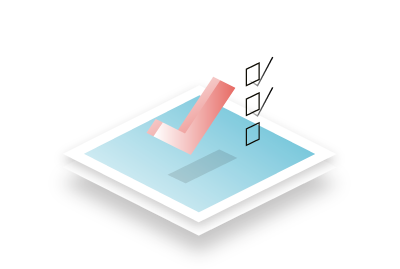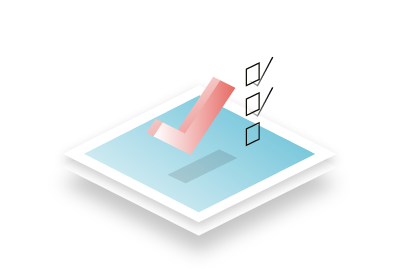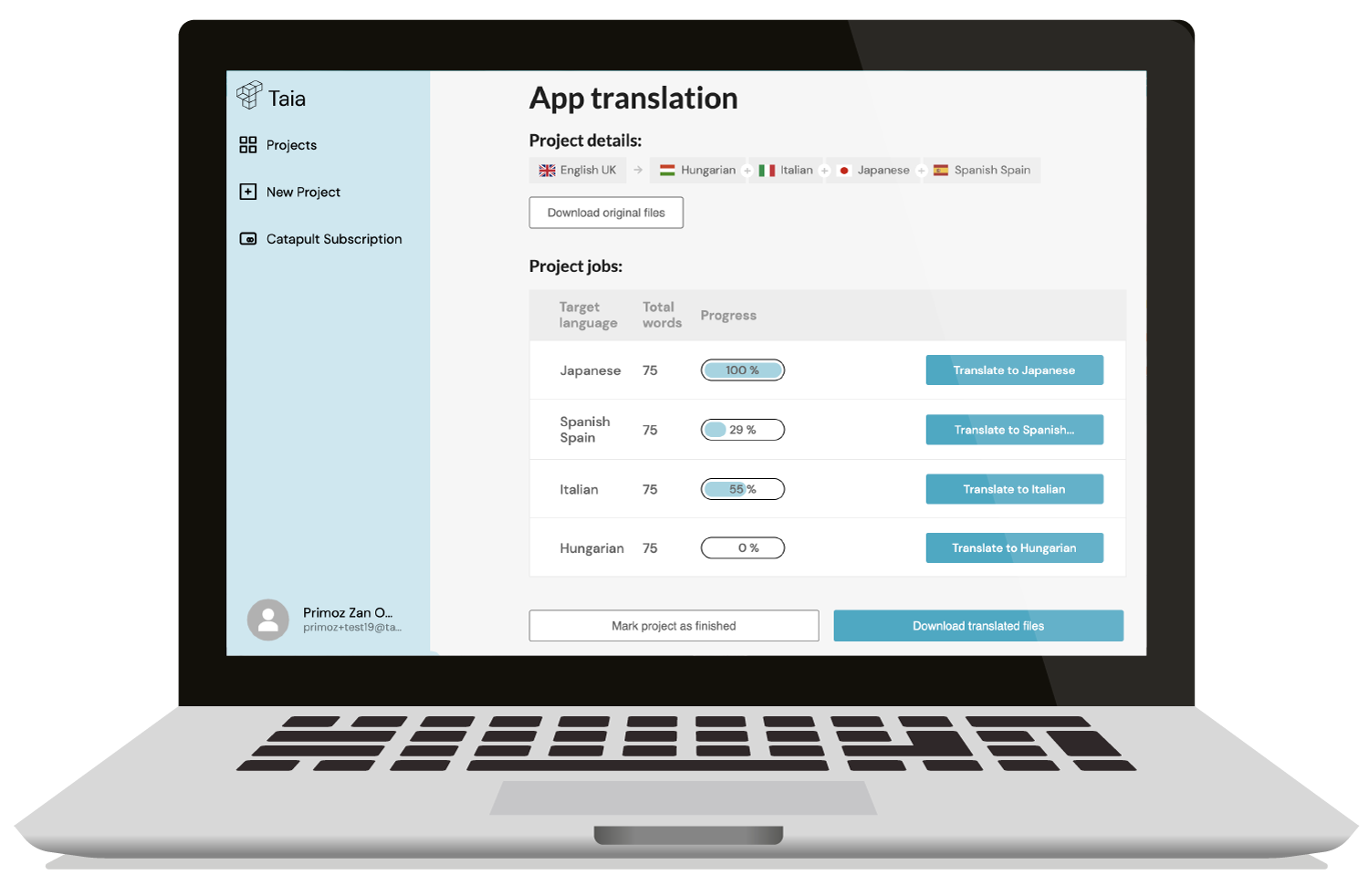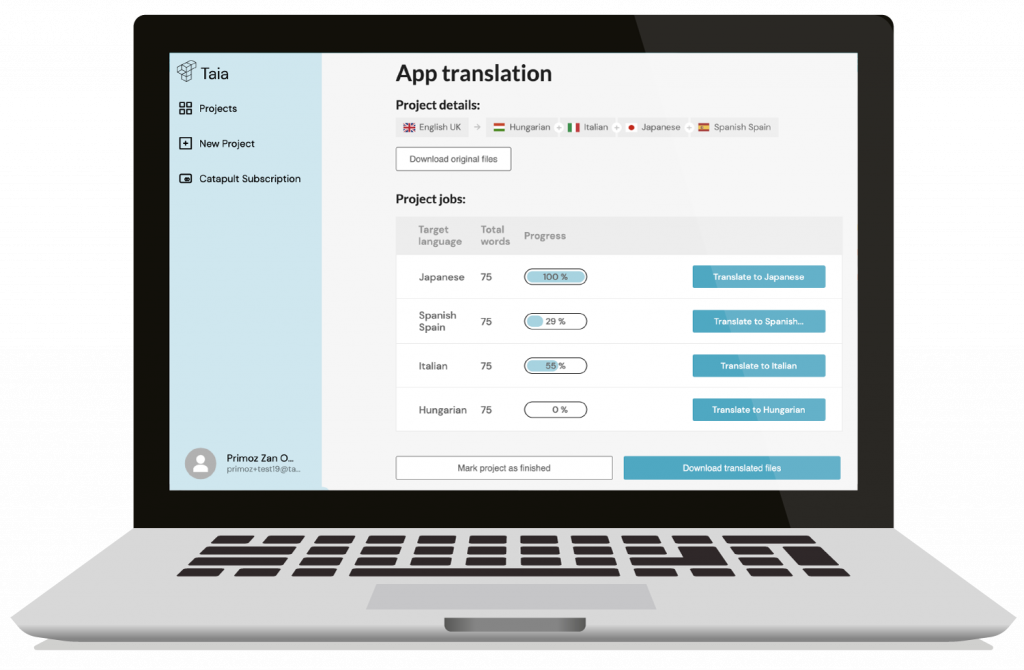 Take Catapult for a test ride!
And see for yourself how much time can you save.
"We've been working with Taia for many years now. During this time we established a very pleasant business relationship. We can describe their work as fast, reliable, very professional, and high quality. They listen to their customers' needs and always deliver as expected."
Aleša Mikuš, Product EHS&R Leader @3M East AG

Frequently asked questions
MemoQ supports more than 100 languages for translation. It is important to mention that among these, there are some languages that Memoq can't use as a source language, so you can translate only into them. Target only languages include Amharic, Burmese, Karen, Kayah (Myanmar), Lao, Mon, Shan, Thai, and Tigrigna.
MemoQ was not developed for Mac OS and is not compatible with Apple products. However, you can still use it through a virtual computer by installing Windows. You can install Windows on a
virtual computer
and run MemoQ from there.
MemoQ offers a 30 day free trial period for their
MemoQ Translator Pro
tool. After the trial ends, the license for using the pro packages costs 620 EUR /770 USD per month.