It's secure. It's accurate. It's fast.
Do You Need Expert Financial Translation Services?
Taia offers expert financial translations in 97 languages, for 72 file formats, and at 3 times the speed of other conventional platforms.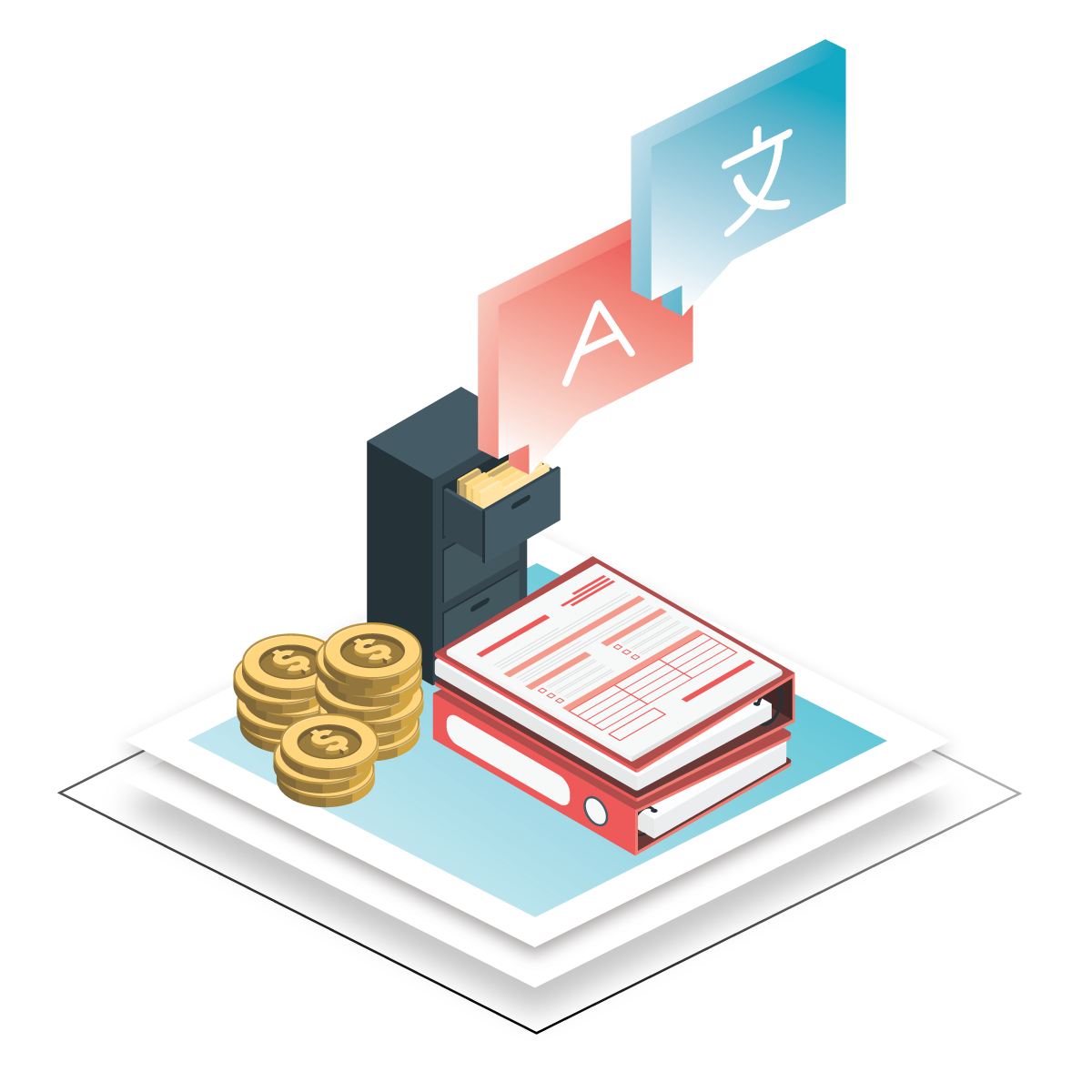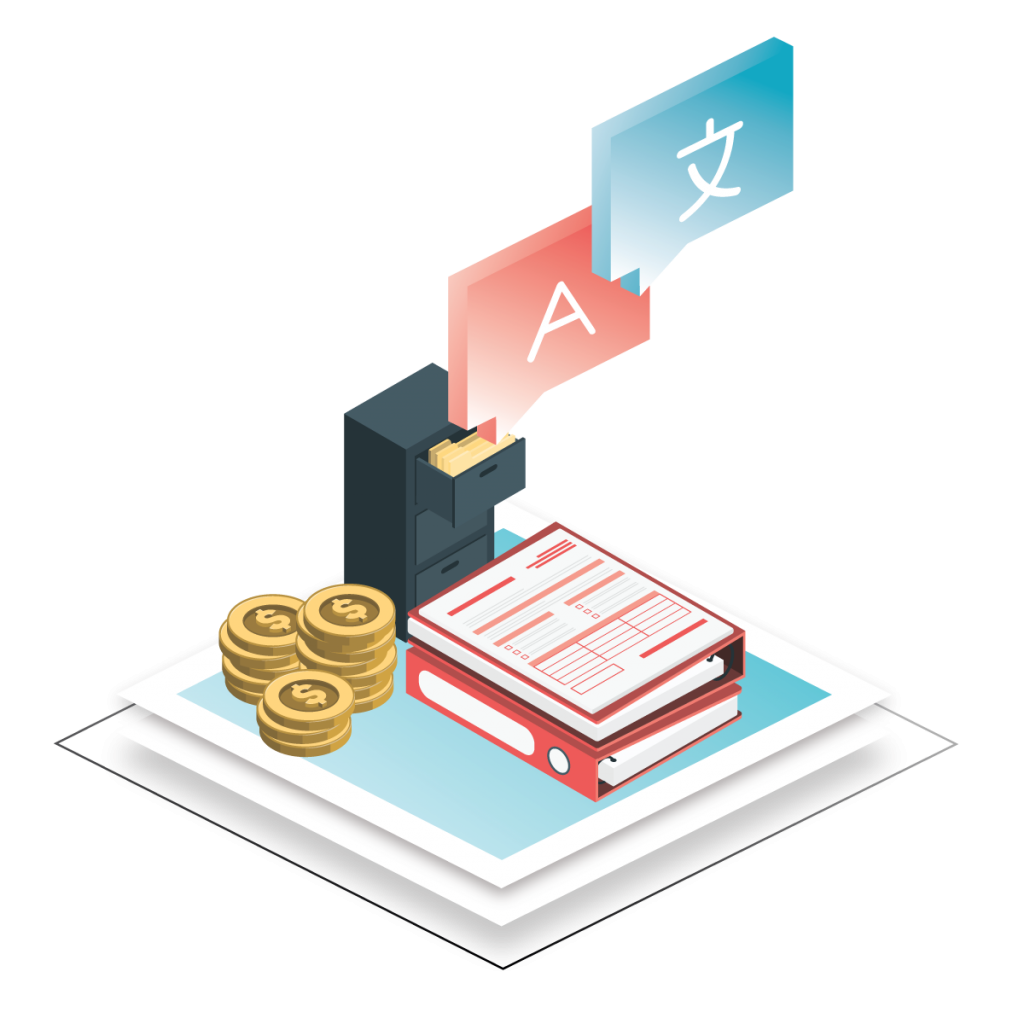 Get a Free Demo to See How Easy Translation Can Be!
Interested in Translating or Localizing Your Financial Documents with a Provider You Can Trust?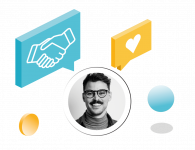 The finance industry – including the banking, insurance and accounting sectors – need translations that are:
accurate
in line with regulatory requirements;

and

relevant

to the audience in question (including all shareholders and stakeholders).
Not to mention, fast turnaround times and quick sign-offs are a must.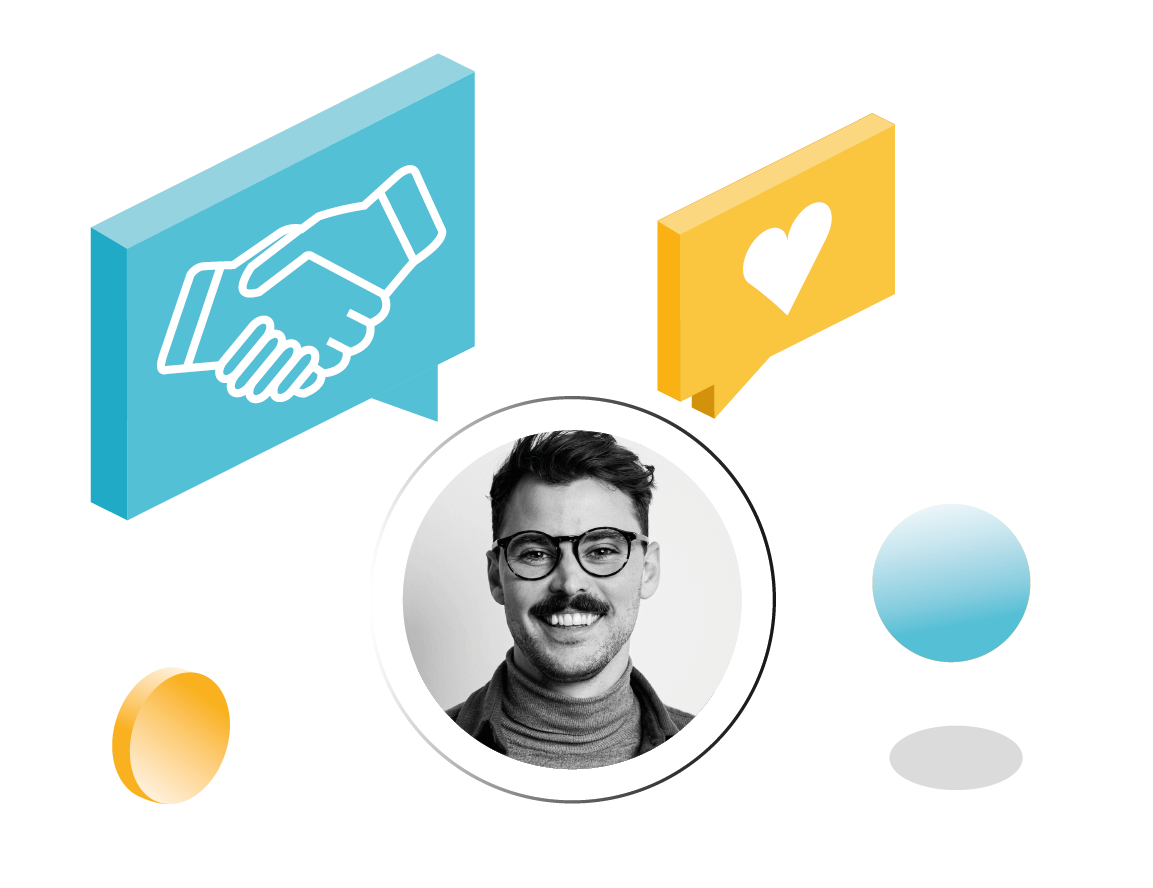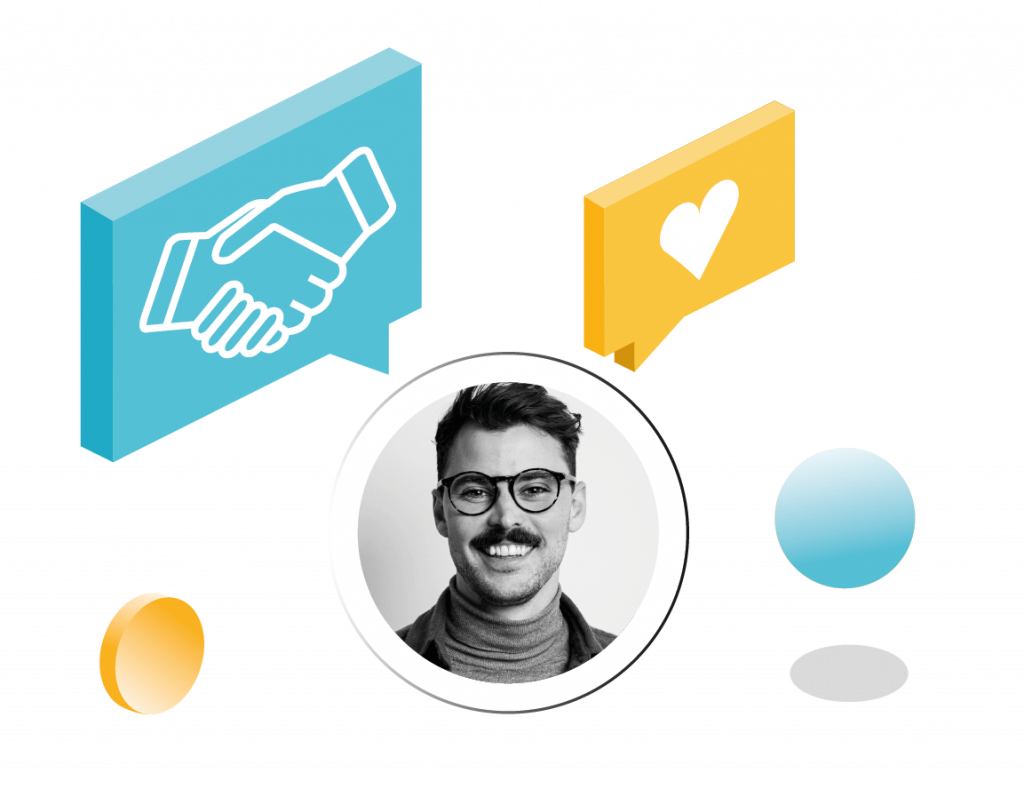 Taia's translation and localization solutions can help solve some of the biggest translation issues you've faced in the past. Taia offers you a solution so that: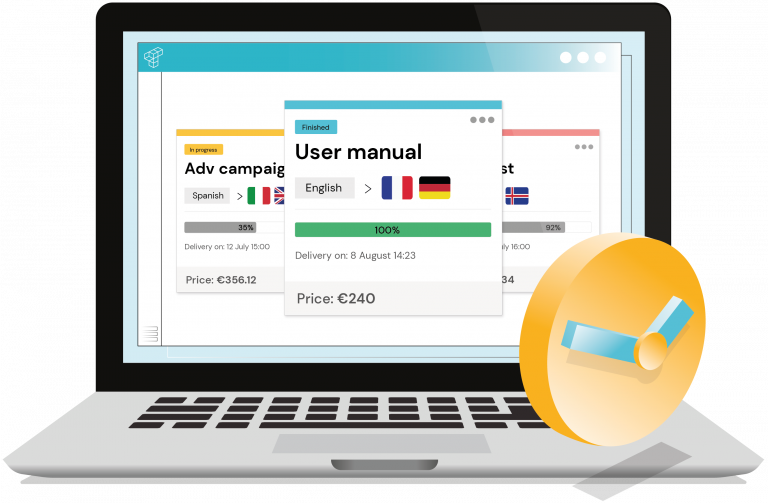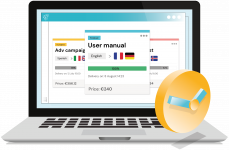 You Can Save on Time and Costs, All While Increasing Your Productivity
Save time and have your executive and project team on one platform, running projects all in one place. With Taia's platform, long turnaround times and back-and-forth emails (or worse, printed hard copies with scribbles on) are a thing of the past. Everyone can have an overview of what's going on with Taia.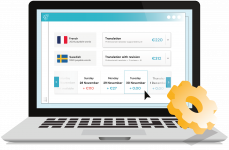 You Are In-Line With the Strict Financial Regulations You Operate Under
Ensuring you remain compliant, no matter what financial document you translate, is non-negotiable. But the process does not have to be painful. At Taia, we are specialists when it comes to this! We can translate high-volume and highly-specialized content quickly and accurately.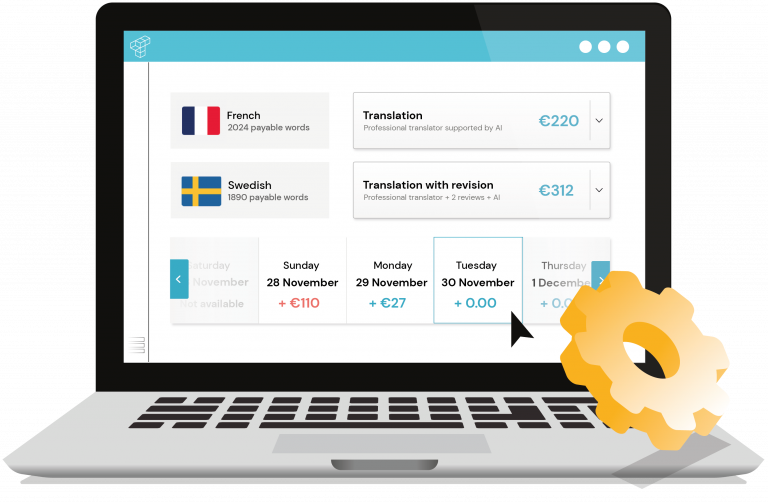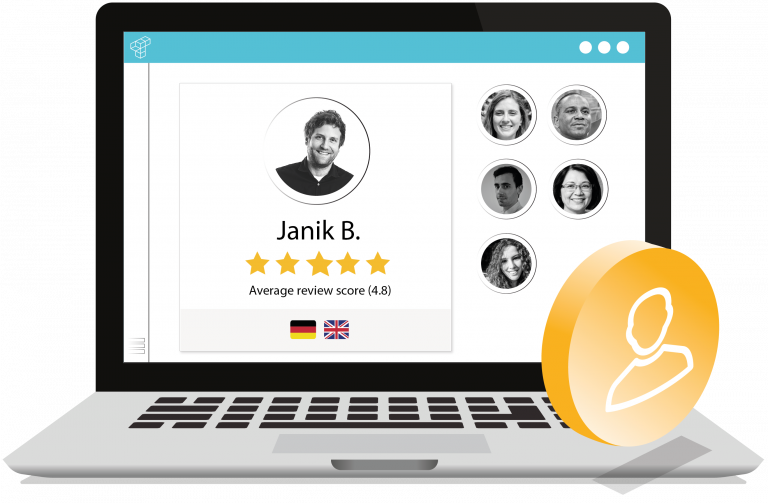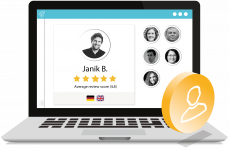 You Have Specialists in the Financial Industry on Standby to Assist
Taia has market-specific translation specialists, ensuring your translations are accurate, fast and industry-specific. Whether you need shareholder reports, press releases, insurance documents or prospectuses translated – Taia has you covered.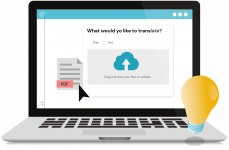 You Can Do More With Less Effort Using a Platform That Streamlines the Translation Process
Taia offers smart solutions so that you can focus on what's important to you. The interface is user-friendly, which means your team does not have to spend hours getting to grips with the platform. What's more, all your projects are available in one space – efficient and streamlined… just the way you like it.
Ready to Streamline Your Translation Processes?
Find out how simple translation and localization can be.
"We are very pleased with our decision to go with Taia's translation agency. First of all, they offer a good ratio between quality and price, and they are also willing to go that extra mile for the same price. We cooperated really well with their project manager; she was very proactive and ready for all our additional requirements so that we were able to quickly resolve all the issues and potential problems. They really did a good job!"
Eva Primožič, Head of finance @Invented4
How Does Taia Help the Financial Industry?
Taia is a company on a mission to change the world, one business and sector at a time.
It is our passion to watch your business or sector grow with smart AI-Assisted Translation Solutions.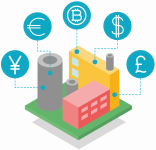 Self-translate your documents 3X faster

or

simply outsource

it to our team of highly-skilled professional translators.

No-back-and-forth emails or time wasting

. Your executive and project team will be on one platform, allowing you to keep an eye on deadlines, costs and project statuses.

Taia offers

full-time support and guidance.

Our project management team are on standby should you need assistance.

We support

97 languages

and

72 file types

, making translation and localization a cinch.

We pride ourselves on

saving companies money

on translation costs.
Allow Us to Take the Pain Out of Your Translation and Localization Projects.
Meet with us for a quick overview of our platform and services.
Just Some of the Translation and Localization Projects Taia Can Assist You With:
Let Us Discuss Your Translation and Localization Needs.