Learn about a translation tool that will help you reach a global audience 3 times faster!
Catapult is a tool designed for teams who want to create a successful international strategy and make their translation process up to 3 times faster, without the need for a translation agency.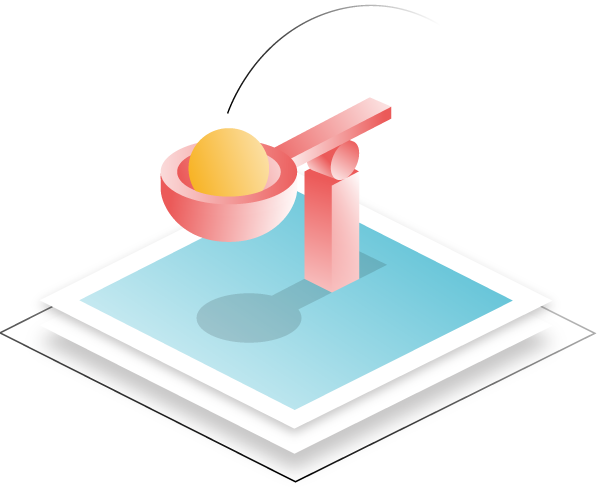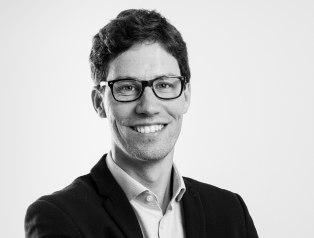 With a successful track record working in both localization and marketing, Matija knows how crucial it is to break down language barriers and deliver your message to a global audience in their local language.
The webinar is happening on:
August 24th 2021 at 3pm (BST)
The number of seats is limited, so make sure you won't miss out!
Set yourself up for international success
Learn how Catapult will help your translators focus more on delivering winning content and less on a rigid translation process.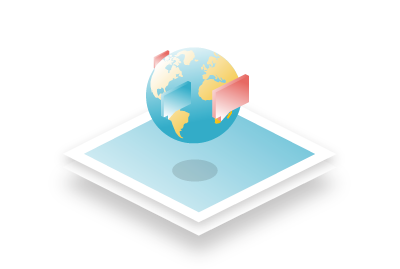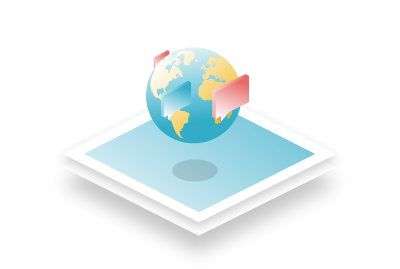 How to reduce translation costs
Learn how AI will reduce your costs and make your translation process easier with each new project. Supported by translation memory and machine translation, your content will be pre-translated, ready, and waiting for your final checks.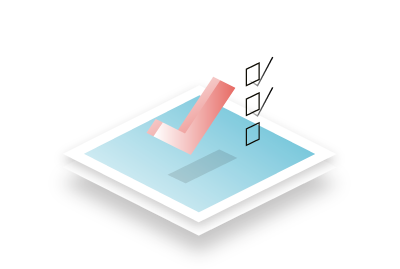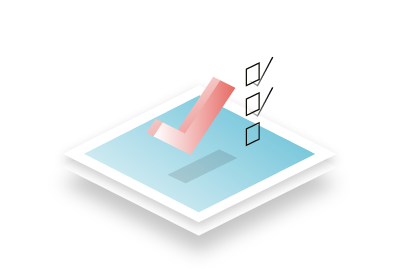 Forget about file handling and focus on the important stuff.
Learn how Catapult preserves the exact formatting and design of your pre-translated files. Your translations will retain the exact layout of the original files, making them ready for deployment across every market in the world immediately after translation, whether you are a visual studio or a law firm.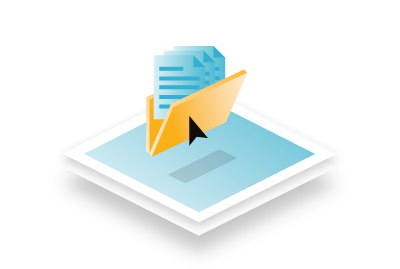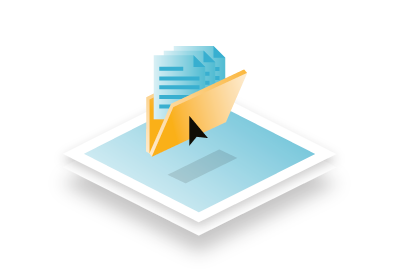 Get started with Catapult
We will go through a detailed explanation of how Catapult will help your team translate up to 3 times faster and better, without the need for outsourcing to a professional translation agency.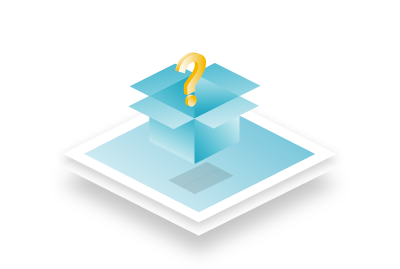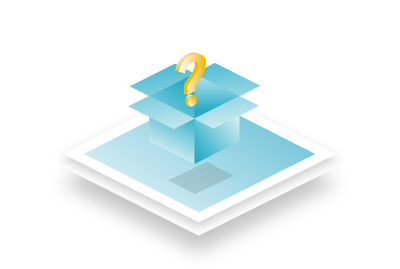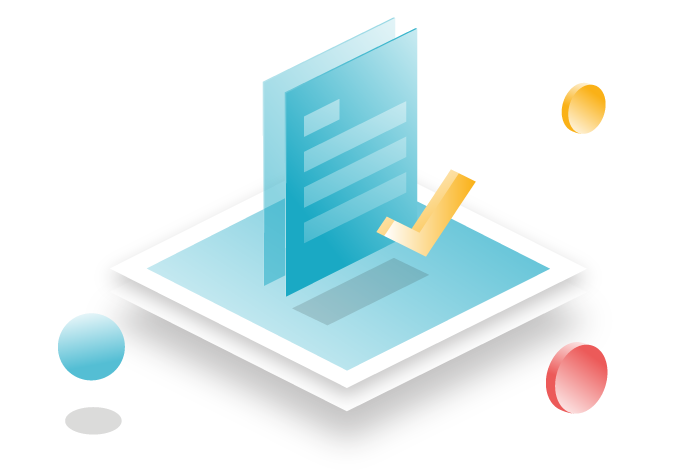 Register for the free webinar now and get a 10% discount on Catapult.
Take your translation process to the next level with Catapult!
Frequently asked questions
Why every team that wants to achieve global success should start using translation tools
While the world is becoming more and more international by the minute, accessing global markets has never been so easy. New businesses are popping up every day, taking your local market share and your customers.
Creating a global business sounds pretty straightforward on paper, but the reality is much harsher. Most businesses struggle to reach customers beyond their borders and create strong brand awareness in a foreign market. What is a winning strategy in one country might not work everywhere.
When putting a global strategy this way, it sounds pretty daunting, right?
There is one proven method you can use that will make you get ahead of the competition in your global expansion: start translating your content into multiple languages. But don't translate it manually, copy pasting from online machine translation apps. Start using Translation tools such as a CAT translation tool. But forget about the complicated, out-of-date CAT tools out there and meet Catapult – a cloud based and easy to use tool that anyone can use.
Researchers from Harvard Business School have found a strong correlation between in-language content and the likelihood that a consumer will make a purchase. 72.4% of consumers said they would be more likely to buy a product with information in their language and 56.2% of consumers said that the ability to obtain information in their language is more important than price.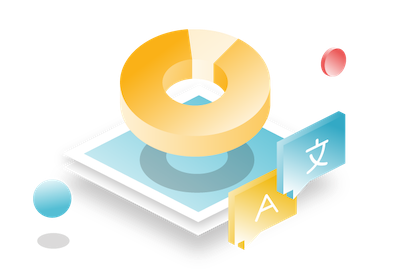 A study made by the European Commission across 23 EU countries revealed pretty similar findings.
9 out of 10 Internet users said that they always choose a website in their language over a website in a foreign language.
20% of Europeans have never even browsed in a language other than their own, and 42% said they never purchase products or services in other languages.
Taking into account that most Europeans are multilingual, those results are pretty groundbreaking! Even if people speak a foreign language, The only way of being successful is to speak the language of your customers.
Businesses often assume that English is the language of the world and that it will work in every new market. With only 20% of all internet users being native English speakers, this assumption is wrong. In most cases, those that visit the web speak English very poorly or not at all. The level of English in a lot of very exciting and big emerging markets like Russia, China, and Indonesia is generally quite poor, so consumers will avoid a website that is not in their local language.
By the time you enter a new market, you should already know how to think, speak and operate as a successful local business in that country. Researchers at Stanford University have concluded that advertising that includes polite language and words invoking cultural tradition or authority increases online sales in cultures like that of Japan.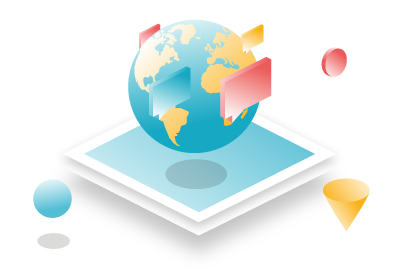 One of the biggest mistakes companies make in this area is lacking cultural understanding.
Western businesses often think they can enter new markets and dictate cultural terms and consumer expectations. There are a lot of historic examples in which companies have lost millions of dollars and ruined their reputation when entering new markets due to language barriers.
One such example is the case of American Motors, which named its Puerto Rican entry car the Matador. Matador refers to a bullfighter in English, while in Spanish, it also means "killer".
Lucky for you, we are here to help you connect to your customers without needing to hire a translation agency.
Catapult is our CAT tool (computer-assisted translation tool) that uses the latest technology in AI and machine translation and is designed for teams that translate internally. Machine translation will already pre-translate your content and speed up the translation process by as much as 3 times, even if you only translate occasionally.
All you have left to do is proofread the translation, and your content will be ready to be delivered.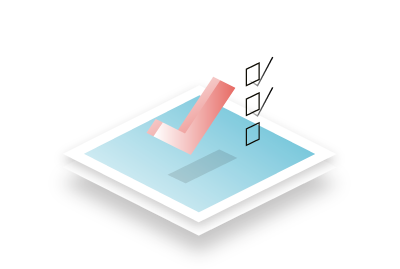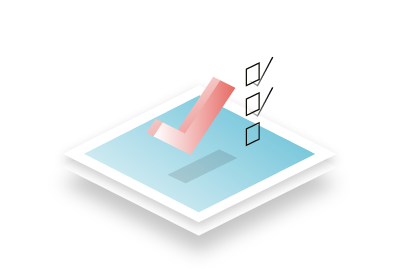 Still not convinced why CAT translation tools are the future? Here is a list of few interesting articles for your further reading:


Register for the free Catapult webinar and find out how you can reach global audiences in no time!