Taia vs TextMaster: Discover the best TextMaster alternative.
Switch from TextMaster to Taia and make your translation process even easier and faster. We did a deep dive analysis of both companies and came to the conclusion that Taia is in fact the best TextMaster alternative, meeting all your translation needs.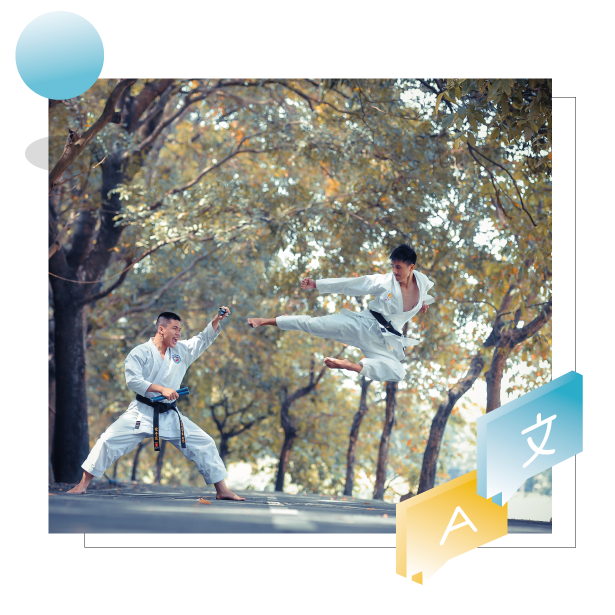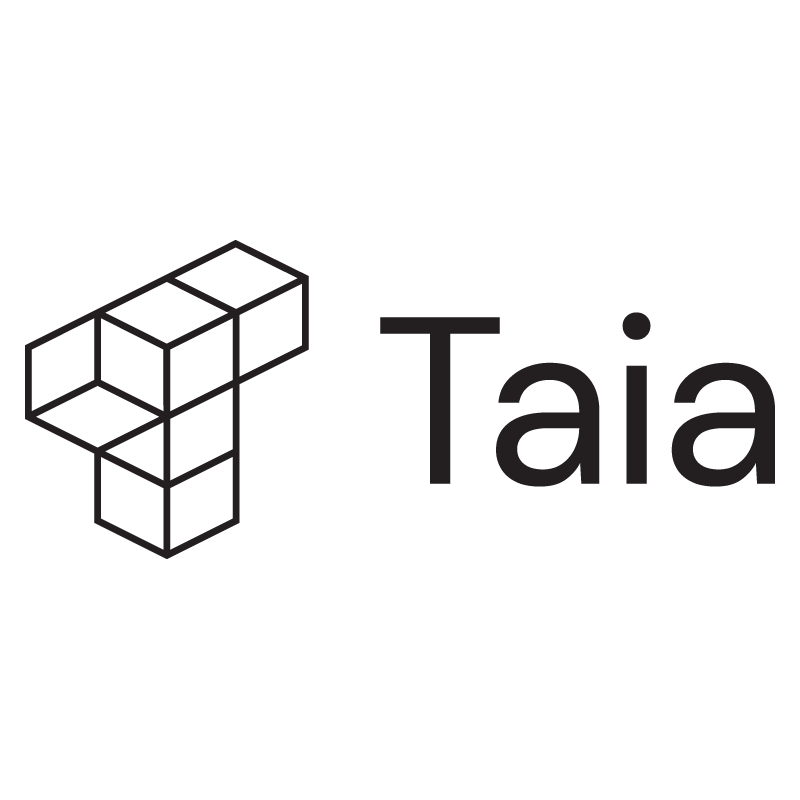 Taia combines AI with highly experienced translators for fast, efficient, high-quality translations. It's a modern translation platform that helps companies translate a plethora of different content types into 97 different languages. Taia uses the latest advancements in AI, translation memory and machine translation to provide users with the best translation services on the market.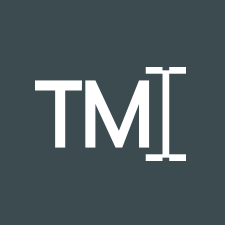 TextMaster is a professional SaaS translation service that successfully combines the power of technological innovation with the precision of human expertise. With its network of expert translators, cutting-edge technologies, and a broad range of services, TextMaster enables companies to translate their content in over 50 languages, across different areas of expertise.
Taia vs. TextMaster comparison table
See what sets Taia apart from its competition, making it the best TextMaster alternative on the market.
| | | |
| --- | --- | --- |
| Document translation, legal translation, proofreading | | |
| Website and Software localisation, translation for marketing | | |
| Audiovisual translation: voice over, subtitling, transcription, interpreting | | |
| | | |
| | | |
| | | |
| | | |
| AI with translation memory | | |
| | | |
| Speed and quality measurement with project performance tracking | | |
| Translators highly specialised in specific industries | | |
| Document uploader supporting 64 different file types | | |
"We have been working with TAIA since last year. We would recommend their platform for translation services and highligh their professional attitude."
Lana Švab, Public Relations Specialist @Lifeclass hotel and Spa
Why Taia is the best TextMaster alternative
We offer a wide array of services to help you exceed your business potential.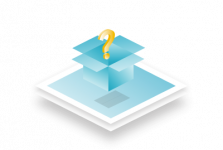 Services tailored for your specific needs
In need of a specific translation service that you cannot find anywhere else? Our team of
600 experienced translators
, specialised in various industries and services, will help you tackle your translation needs. We offer classic
document translation
services as well as more technical translation services.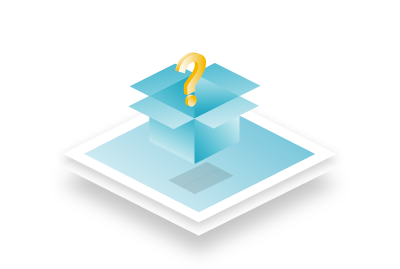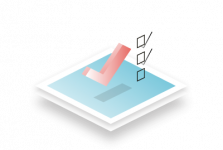 When working with us, you do not have to worry about our translation quality, nor do you have to fret over missing your project deadlines. We are certified with ISO 9010  and ISO 17100, which means that you can expect nothing but the best from us since only the best translators will be assigned to your projects.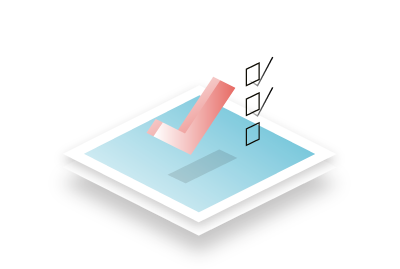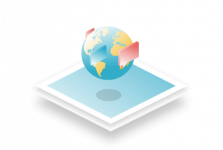 Choose between 164 language pairs
We translate between 164 different language pairs,  including all the most in demand and more obscure languages. But we are not going to stop there. We want to help you communicate with the whole world, no matter what language. This is why we are improving and adding new language pairs to our portfolio all the time.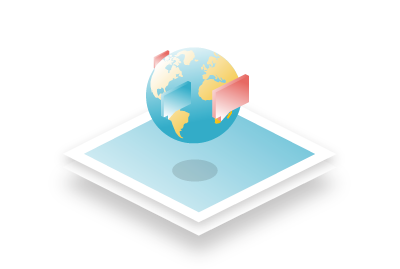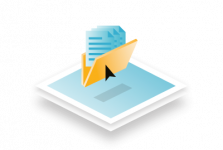 We support 64 different file types that can be easily dragged and dropped into our application, so you can spend time doing more important things than converting files into the right format to be translated. Our system is centred around speed, convenience and the safety of your files.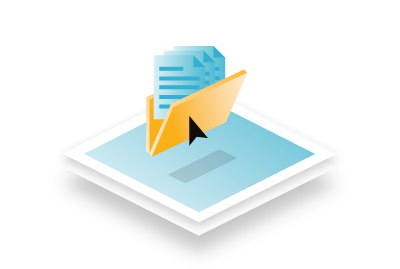 Ready to join these amazing brands today?
* We don't spam your email or share it with anyone!
"The TAIA platform is easy to use. The customer support and accessibility of the TAIA team is excellent. The translations are of good quality and delivered as agreed. Technology offers affordable prices. Very satisfied."
Vojko Pezdir, Head of marketing @Euroton
Explore how we position compared to other brands
Frequently asked questions
If you are looking for a high-quality translation service other than TextMaster, Taia could be a great alternative. It provides the same features as TextMaster with some added services that TextMaster does not provide. These include Audiovisual translation services like subtitle translation, transcription and voice overs.
Taia currently translates in 97 languages and 164 language pairs. It provides translation for the most in demand translation pairs like English to Spanish, English to Japanese, English to Chinese etc. as well as more obscure translation pairs like: English to Afrikaans, Swedish to Chinese, Italian to Romanian etc.
Taia supports more than 64 different file formats and files are always stored inside the Taia app. This means that your files are always safe, since data leakage is prevented, and you can spend more time focusing on the most important tasks of your job.