Taia vs Textmaster: Discover the Best Textmaster Alternative
Switch from TextMaster to Taia and go from local to global instantly. Experience a fast, high-quality translation workflow with the best TextMaster alternative. Start delivering winning content and get ahead of your competition.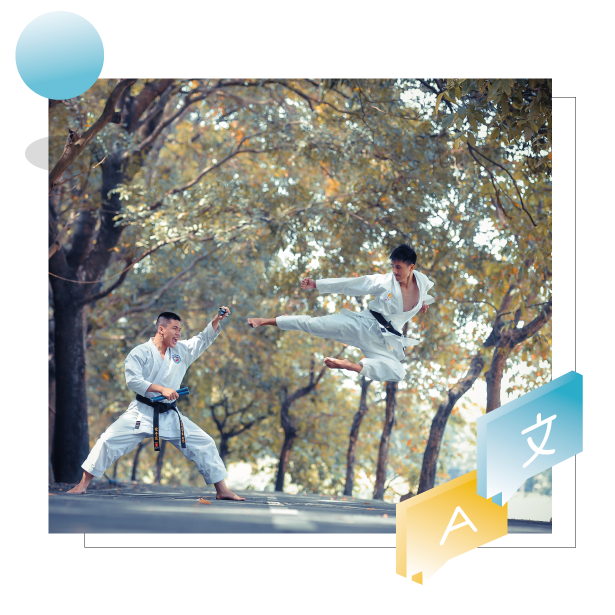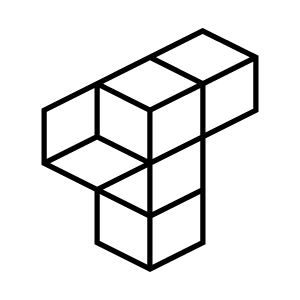 Taia is a modern translation platform that combines highly experienced translators with the latest technology. We translate into 97 different languages, helping your business to break down borders. Taia uses the latest AI and Machine Translation advancements to provide users worldwide with fast, effective, high-quality translation services at affordable prices.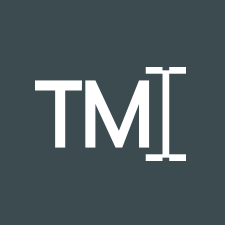 TextMaster is a professional SaaS translation service that successfully combines the power of technological innovation with the precision of human expertise. With its network of expert translators, cutting-edge technologies, and a broad range of services, TextMaster enables companies to translate their content into over 50 languages across different industries.
Comparing Taia and TextMaster
See what sets Taia apart from its competition, making it the best TextMaster alternative on the market.
"We have been working with Taia since last year. We would recommend their platform for translation services and highligh their professional attitude."
Lana Švab, Public Relations Specialist @Lifeclass hotel and Spa
Why Taia is the best TextMaster alternative
We offer a wide array of services to help you exceed your business potential.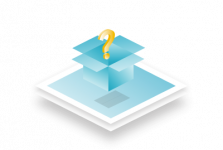 Services tailored for your specific needs
We provide custom translation solutions designed exclusively for your business. Our team of experienced language specialists will help you tackle your translation needs. We speak the language of your audience and the language of your industry.
Feel free to order classic document translation services or technical translation services. We've got your back either way!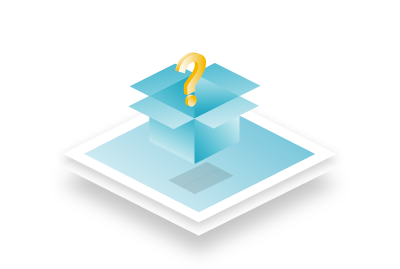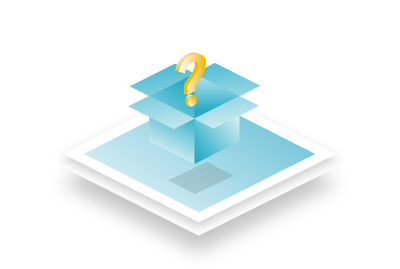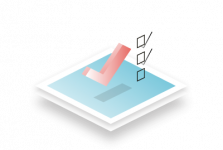 Taia's quality assurance process ensures quality translation services at all times. Our 99% on-time delivery and 0.63% complaint rate speaks for itself.
Every translation project is done in compliance with ISO 9001:2015 and ISO 17100:2015 standards. You can expect nothing but the best from us.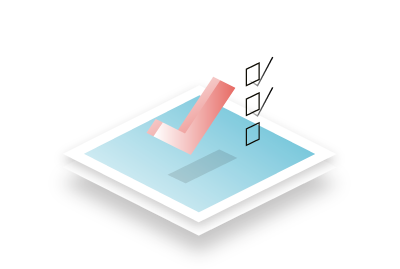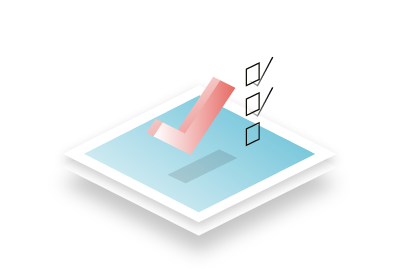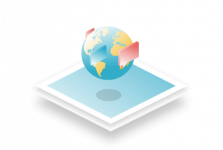 Choose between 164 language pairs
We translate between 164 different language pairs, helping you break down language barriers. Our mission is to help you communicate with the entire world, no matter what language. This is why we are improving and adding new language pairs to our portfolio all the time.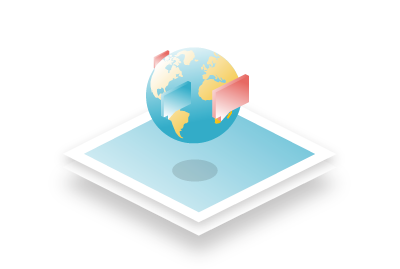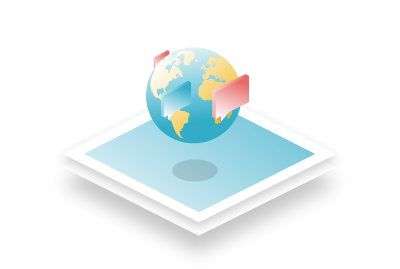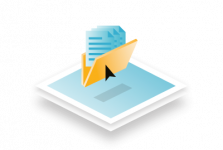 Taia supports 64 different file types, letting you upload documents of up to 150 MB. It works with all the most common document types, like DOC, DOCX, HTML, XLSX, PPT, TXT, RFT, IDML, SRT, ODT, WIX, and many more.
You don't have to worry about the correct file type when working with us. Simply drag and drop your files into the app and start translating right away!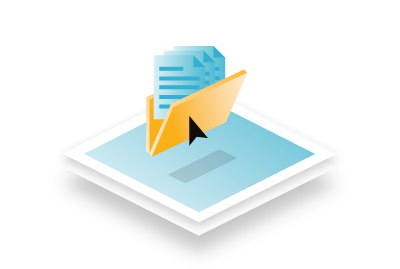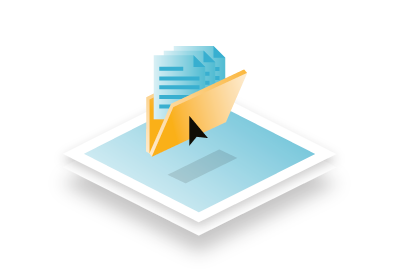 Ready to join these amazing brands today?
"The Taia platform is easy to use. The customer support and accessibility of the Taia team is excellent. The translations are of good quality and delivered as agreed. Technology offers affordable prices. Very satisfied."
Vojko Pezdir, Head of marketing @Euroton
Frequently asked questions