Manufacturing in the Food and Beverage Industry is demanding and competitive.
You Need Short Delivery Times, Accuracy and Cost-Efficiency.
You need translation of your manuals, instruction guides and content to be done perfectly and quickly, and you need a solution that makes your job as painless as possible.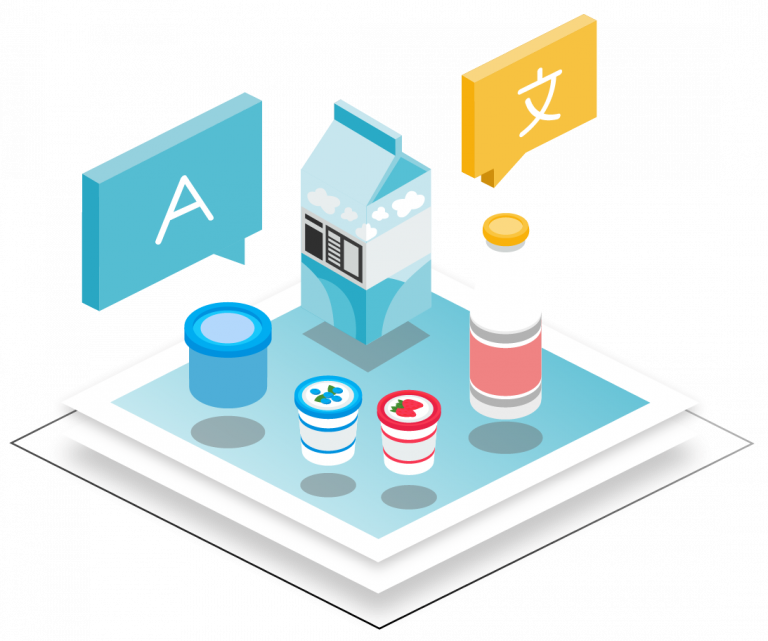 Let Us Show You How We Can Change Your Perception of Translation for Good.
Taia Offers Manufacturers in the Food and Beverage Industry Everything to Simplify Translation and Localization: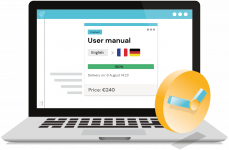 Save Time and Streamline Processes
Have your whole team work in one place with Taia's platform. No back-and-forths or duplication of work.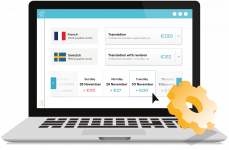 Cost-Efficient and Insta-Quotes
Get upfront pricing for projects, and with Taia's solution you can save on costs.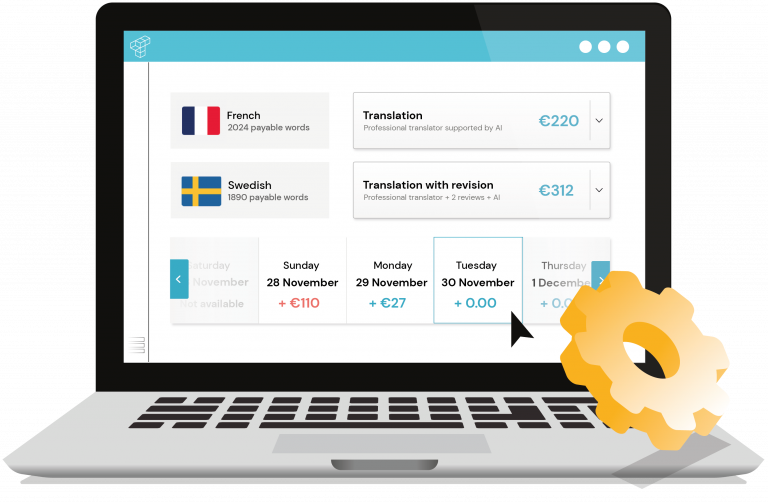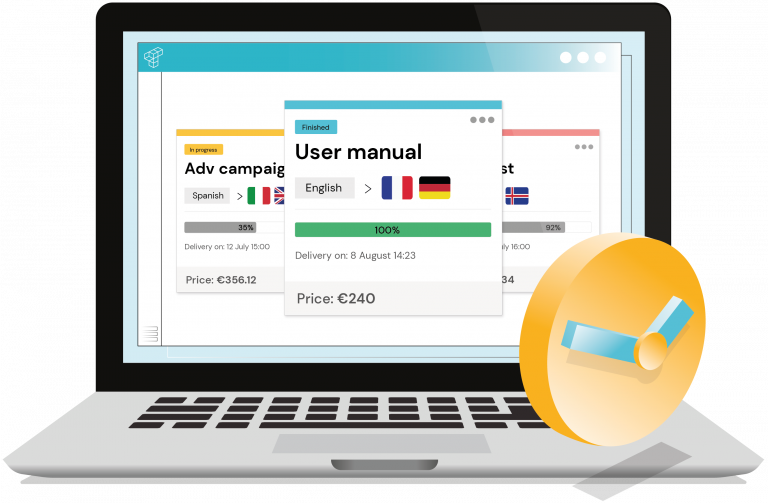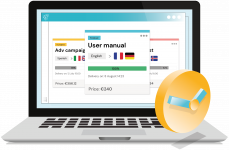 Get your projects translated and localized quickly and accurately, with clear delivery dates.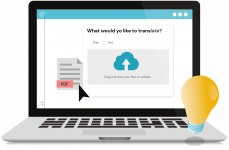 The Taia platform is easy-to-use and easy to understand. No extensive onboarding or training is required.
"The Taia platform is easy to use and you get an instant quotation for your translation project. Besides the cost, you instantly know when to expect the translation to be done. You can even accommodate the delivery time to your needs. They have a wide range of translation services from which you can choose."
Metka B. from Unior Special Machines
Why Choose Taia as Your Translation and Localization Partner?
Taia helps companies within the food and beverage manufacturing sector to solve some of their biggest challenges.
It Is Our Passion to Expand Your Capacity With Smart AI-Assisted Translation Solutions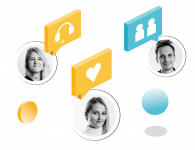 Self-translate your documents 3X faster or simply outsource it to our team of skilled professional translators

No-back-and-forth emails or time wasting. Your team will be on one platform, and you can keep an eye on the bottom-line, like delivery times, costs and project status

Taia offers full-time support and guidance

We support 97 languages and 64 file types – making translation and localization a cinch

We pride ourselves on saving companies money on translation costs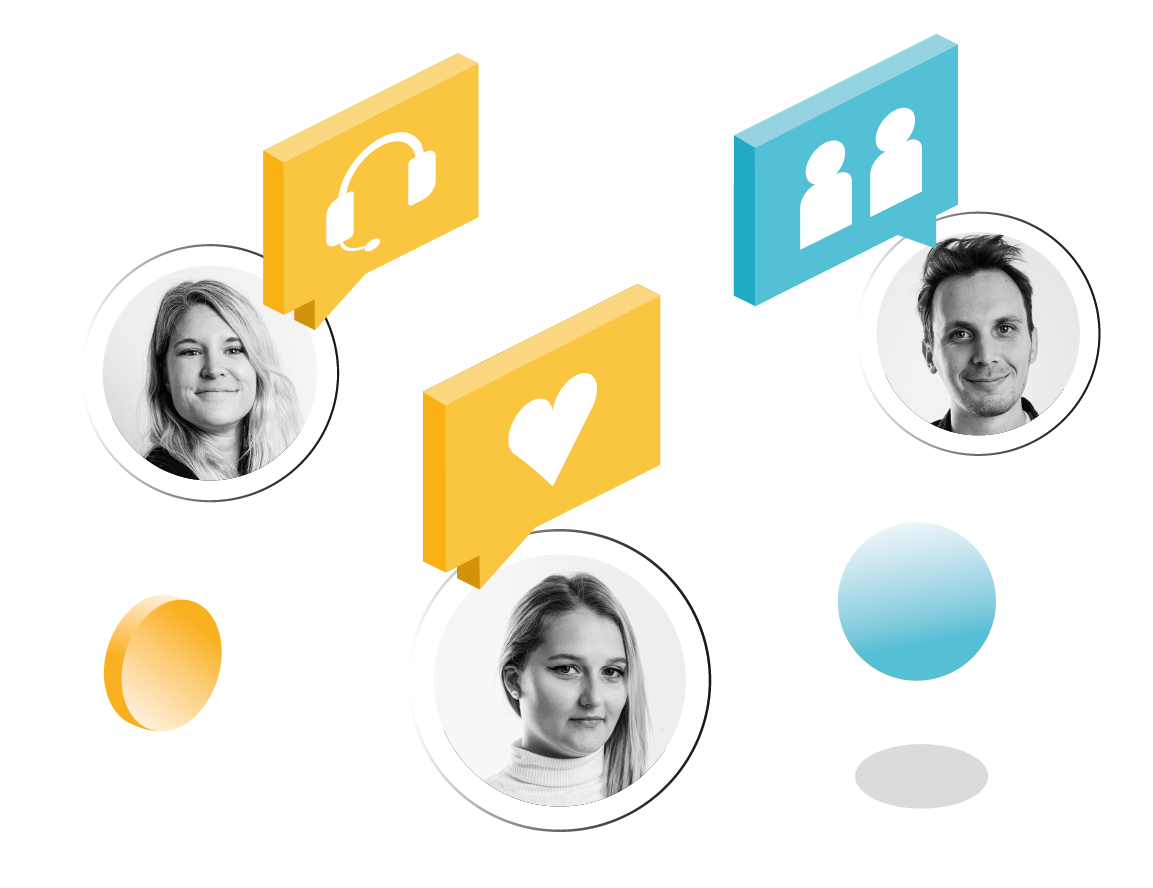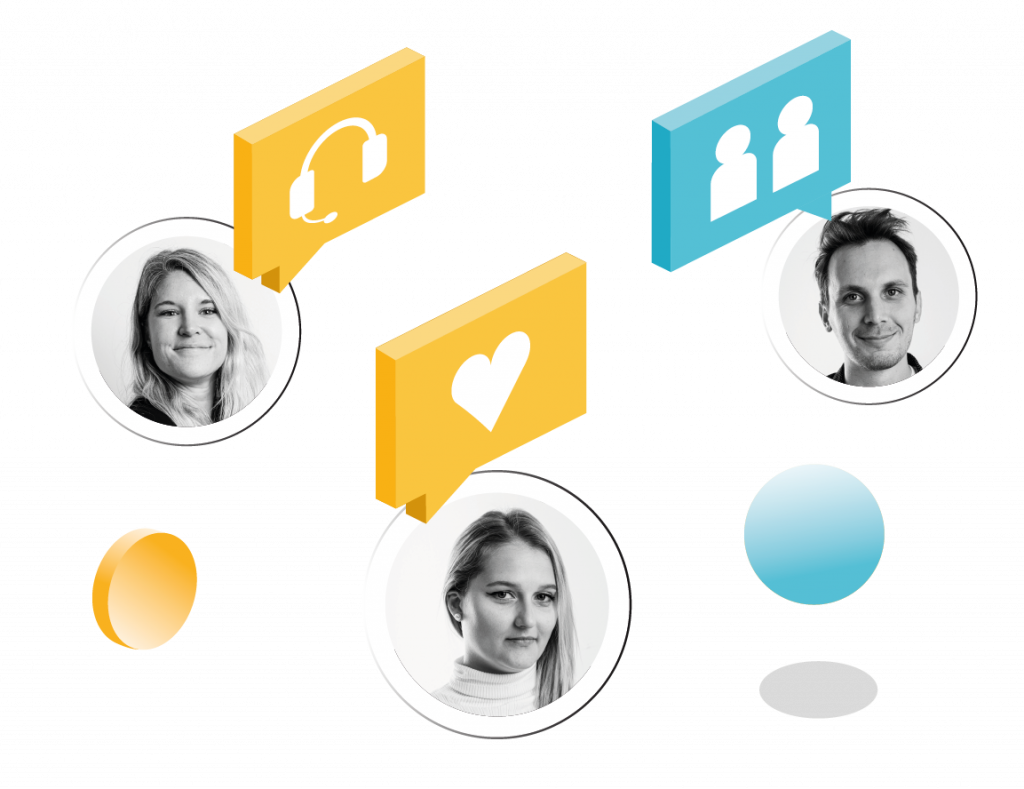 Want to see how Taia can streamline your processes and save you time and money? Book your obligation-free demo now.
Did You Know You Could Save Up to 70% On Translation Costs?