We are Taia and our mission is to make translations easier for everyone – translators, companies and individual clients.
Recently we received substantial funding, which gave us a considerable boost and paved our path toward realizing our ambitions when it comes to developing our products and conquering new global markets.
To achieve our lofty goals, we need a team of dedicated and creative individuals who don't shy away from the challenges brought on by the dynamic international start-up environment and are eager to leave a mark. Therefore, we are looking for a Project Manager, who will help us bring our project management process and services to the next level.
What will your tasks look like?
What are we looking for in a project manager?
Benefits of working for Taia Translations: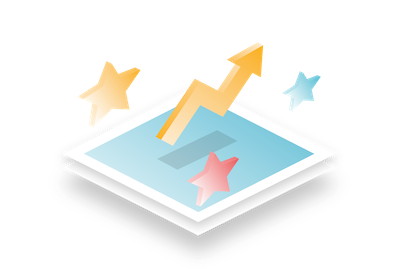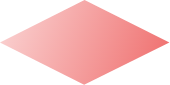 Why would you want to become a part of our team?
We are a tight-knit, young and vibrant team. We believe that our company culture of putting people first is our greatest advantage. We strive to create environments in which all employees can find a sense of belonging. 
Everybody in our company is treated equally, there is no hierarchy and every idea has merit – it doesn't matter if it comes from an intern or our CEO. 
We are driven, we believe in our product and we are always ready to go that extra mile to make our clients and vendors happy. 
We also strongly believe that work should be fun and we aim to support each other no matter what. Would you like to learn what our employees have said about our culture? 
Apply now and lead our project management team to new victories!